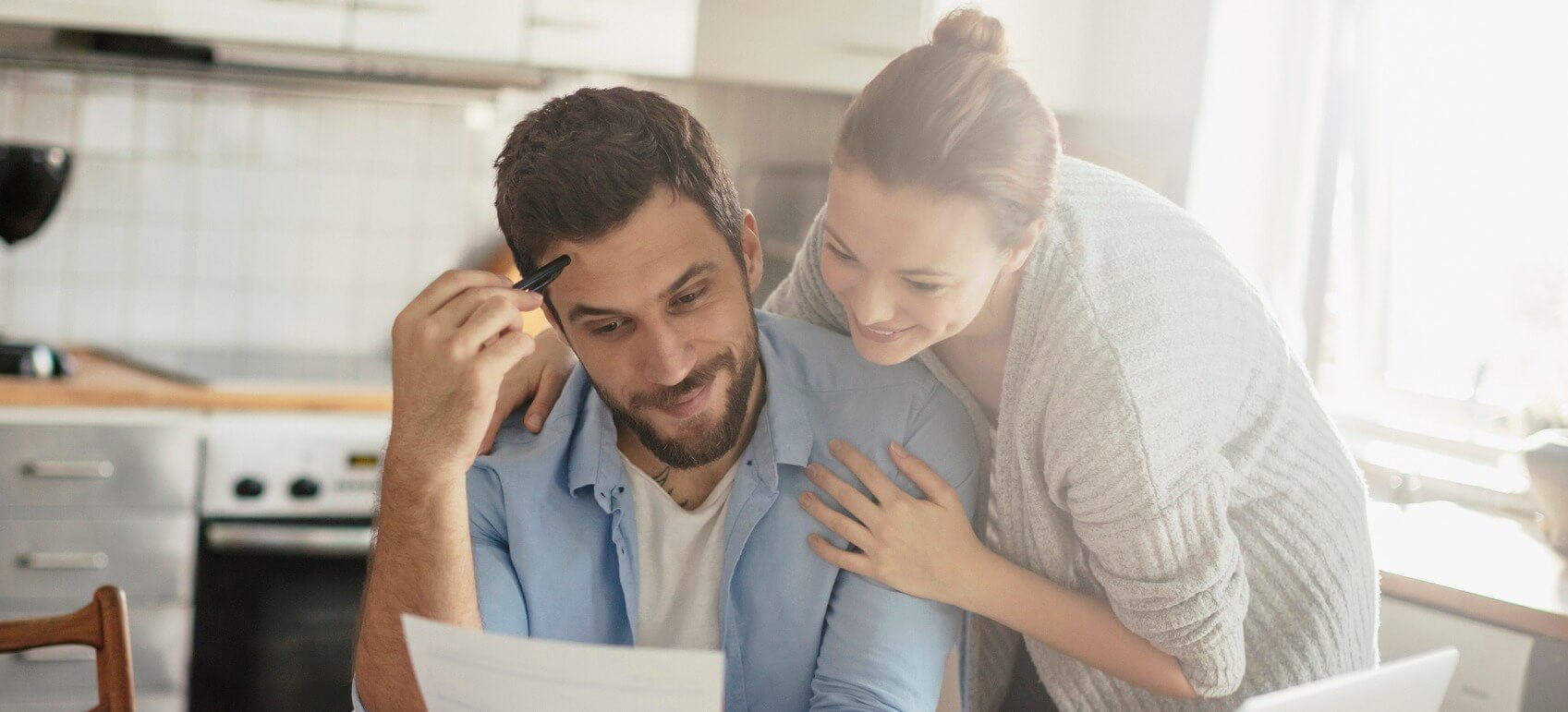 Economic and Financial Market Update: The Big Bounce - The Economy Comes Back
Summary:
The Australian economy bounced strongly towards the end of last year;
And there are good signs ahead for this year;
Further Government and RBA assistance will be required. And it will be delivered;
Increasing population and productivity growth will be important in coming years.
Financial markets have started to speculate that the RBA will have to raise the cash rate prior to 2024. At the time of writing one quarter percentage point rate hike had been fully priced by the end of next year. The move to start pricing in rate hikes has been a global one.
The Australian economy was a lot stronger than expected in the December quarter. And a lot better than what most other economies have managed to deliver. The impact of the virus did not impact the economy evenly. Some industries struggled. Some did well.
If the virus news remains good so should the economic news. Home builder order books are bulging. There will be plenty of infrastructure work to be done in coming years. Tax incentives have led to many firms buying equipment. Export prices are high, helped by booming demand for commodities (notably iron ore). A growing number of firms are finding it tough to find skilled labour.
The big unknown is how much of the 'saving mountain' that households have built up over the past year will be spent. Consumers are spending more. But they have yet to indicate they are about to embark on a spending binge.
Government economic response has had three stages. The first was to support household and business incomes during the big economic hit. This was an unqualified success. Household incomes rose at their strongest pace in years at the same time as overall national income fell.
The second stage is to support a return to decent economic growth. The gathering economic momentum means most of the economy should be able to cope with a step-down in government income support. Some sectors of the economy are continuing to find the going tough. They are likely to require further support.
Stage three is to focus on how to boost long-term growth. Population growth was one of the few things pushing the economy forward and that has slowed to virtually a standstill. A return to the pre-COVID pace of population growth will therefore be important. But the big prize is what Governments can do to boost productivity growth. Firms are doing their bit by increasing their spending on digitisation.








To read my full update, click here.
We live in interesting times.
Regards,
Peter Munckton - Chief Economist