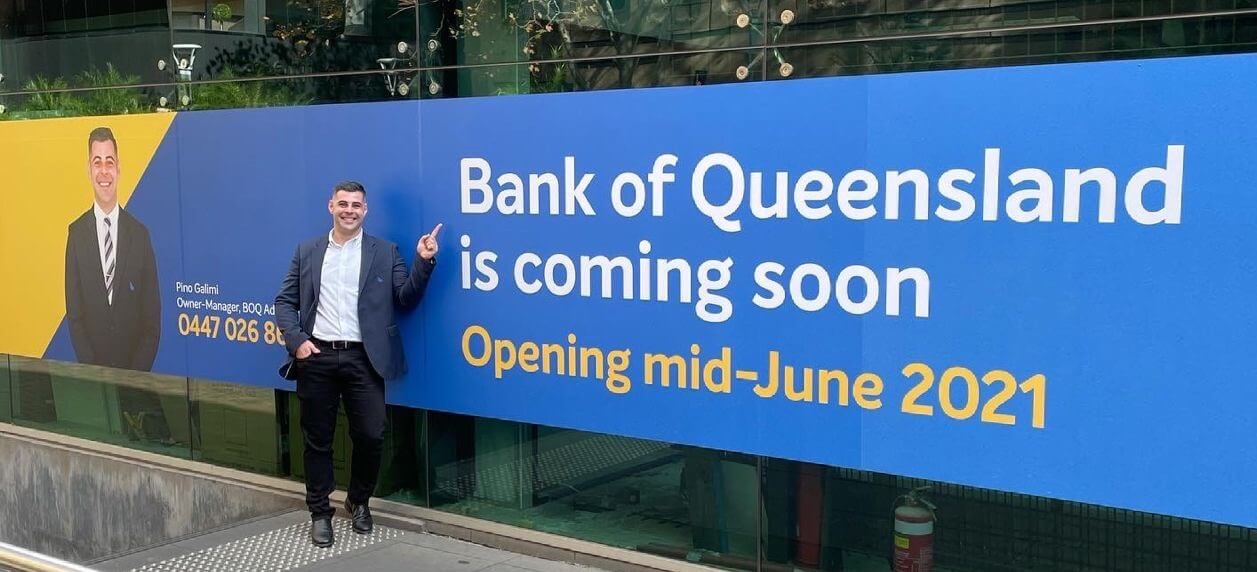 BOQ set to open first branch in Adelaide with one-of-a-kind concept
Bank of Queensland (BOQ) is set to become the newest bank in Adelaide's CBD, with a first of its kind Banking Relationship Centre Plus (BRC+) opening its doors to customers next month.
The opening marks BOQ's return to South Australia, diversifies the Bank's national footprint and represents the growth and transformation currently underway at BOQ.
BOQ Group Executive of Retail, Martine Jager, said: "The BRC+ model is a completely new concept for BOQ, and builds on the Banking Relationship Centre which opened in New Farm, Queensland, late last year.
"Diversifying our branch footprint is just one of the ways BOQ is transforming to meet the needs of our customers and communities. The Adelaide BRC+ is a specialist site where our teams will focus on helping more of our customers achieve their home buying goals, while supporting them to self-service their transactional needs.
"We want to offer genuine choice to all Australians, including South Australians, who are looking to buy their dream home, get their small business off the ground or invest for future growth. We're excited that Adelaide will be home to our first BRC+ and look forward to helping more South Australians achieve their financial goals," Ms Jager said.
The Adelaide BRC+ will offer support to customers with their more complex banking needs, including home and small business lending, personal lending, credit cards, savings accounts and insurances. It will also provide limited cash and over-the-counter support.
There will be a range of new feature elements including:
• 24 Hour ATM lobby, with smart ATM suitable for all note transactions and deposits.
• Quick touch Meeting Pod for short consults and conversations.
• Concierge desk – a one stop shop for queries, non-cash transactions, and point of assistance for all queries.
• Two private meeting rooms for longer consults.
• Video Business Banking.
The BRC+ will open on 21 June 2021 at 25 Grenfell Street, Adelaide.