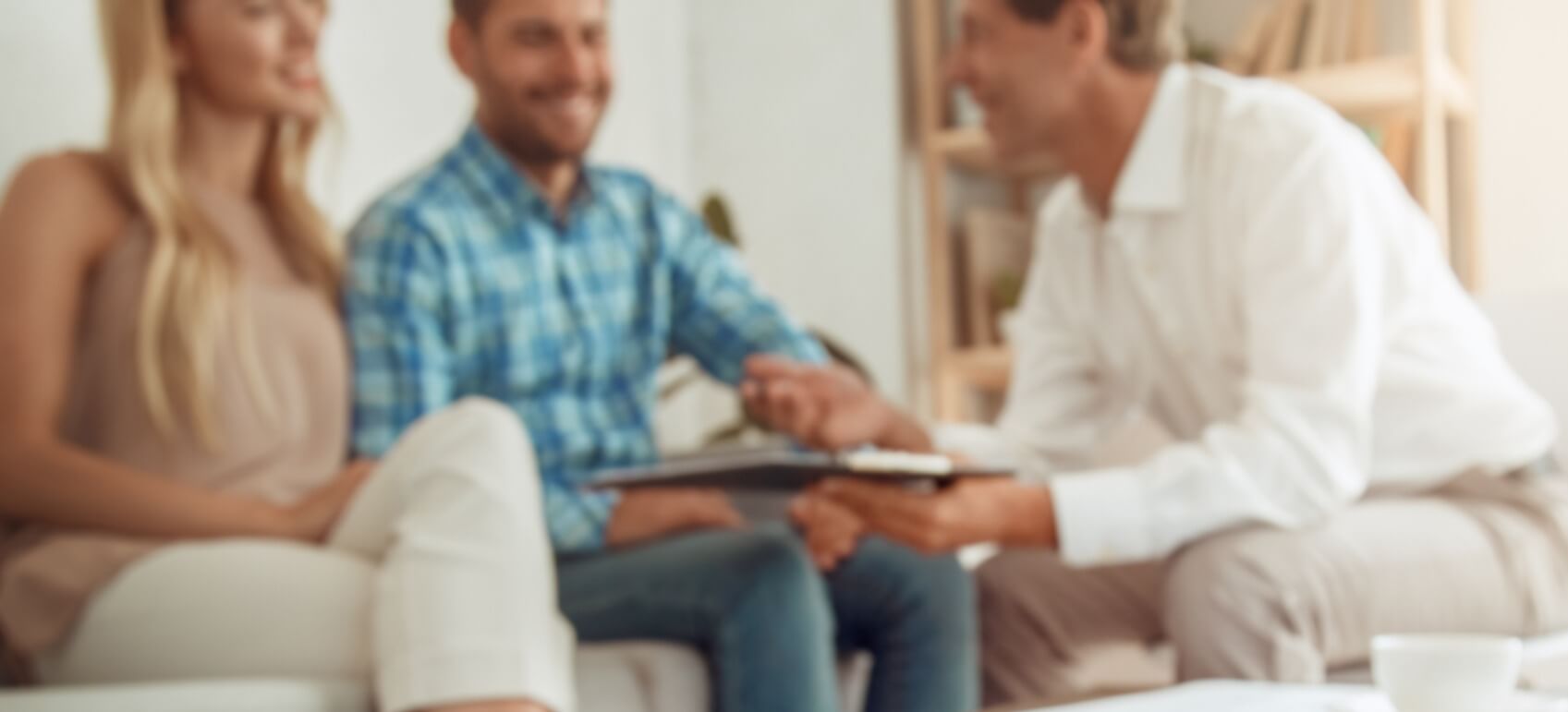 BOQ Wins Mozo's People's Choice Award For Excellent Customer Service
BOQ is proud to be awarded Mozo's 2020 People's Choice Award for Excellent Customer Service!
What are the Mozo People's Choice Awards?
The Mozo People's Choice Awards are announced annually to recognise companies with the highest customer satisfaction levels, best service and a range of other qualities. The awards are based on real customer feedback; companies do not nominate themselves, but are voted in by customers.
How are winners selected?
Over 3,000 people were asked to nominate the companies they use and rank them out of 10 for overall customer satisfaction and whether they would recommend them to others. They were then asked to rate the customer service provided by the companies via phone, email, online or face-to-face. The companies that customers ranked most highly across different categories were then crowned Mozo People's Choice Award winners.
Why BOQ?
BOQ was one of four banks awarded the top spot for excellent customer service. Whether we're supporting our customers from over 160 branches across Australia, many with dedicated Owner-Managers, or through our friendly local customer contact centre, keen to lend a hand, personal service is part of what we do at BOQ and we pride ourselves on delivering truly award-winning support.
For more information on Mozo and the People's Choice Awards, click here