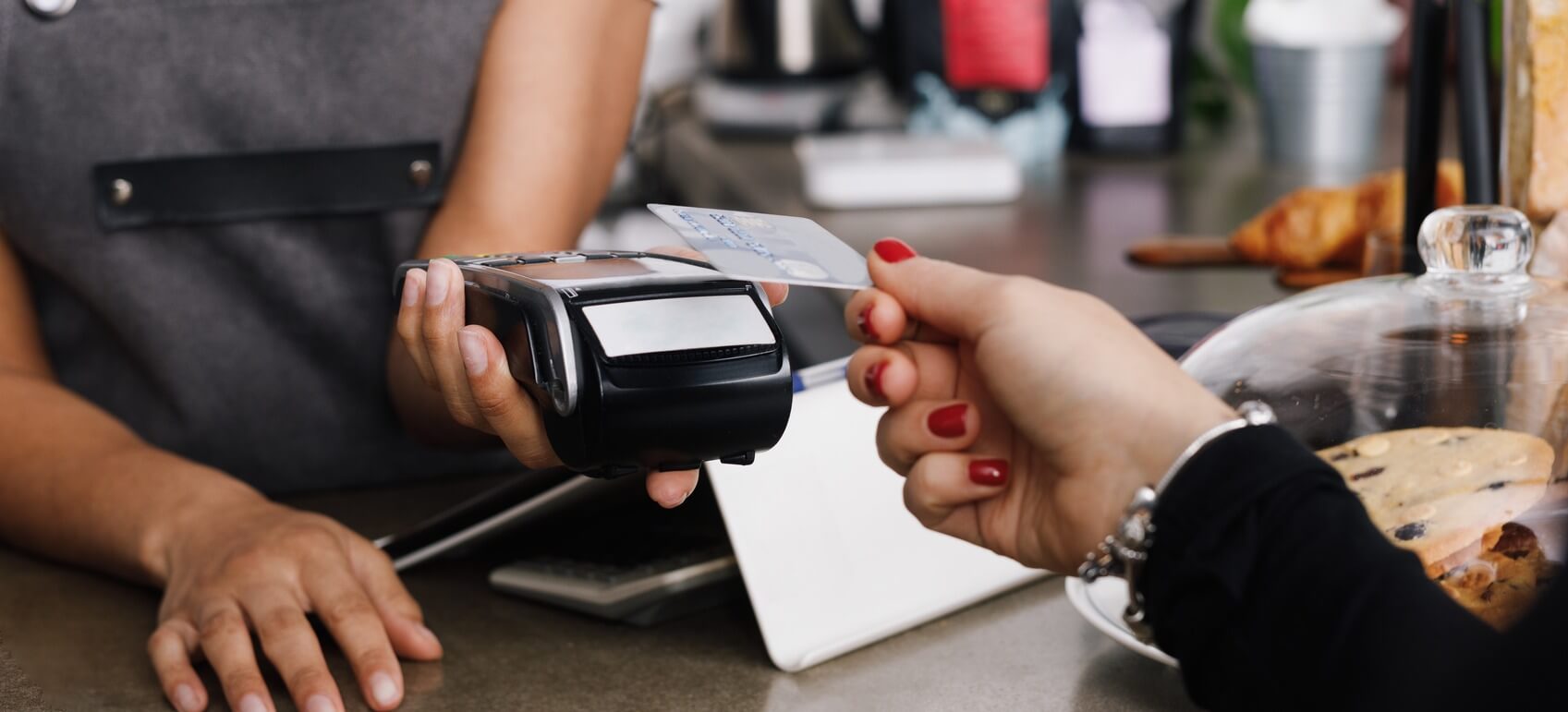 3 Tips For Managing Your Credit Card
A credit card is one of the handiest financial tools to make use of - whether it acts as your safety net in times where income is low or helps you manage your monthly cash flow. While reasons for credit card use will differ from person to person, every user should adopt the same smart money management methods to avoid ending up in financial distress!
To help get you started, we've put together some tried and tested tips that you can successfully implement to manage your credit card and keep you and your finances happy and healthy!
Don't spend more than what you have
Many first-time credit card users may see a credit card as a handy 'IOU' system for moments when they don't have enough in a savings or checking account to make the entire purchase.
However, taking advantage of this system without understanding the consequences can soon leave you in a financial flounder.
If you don't pay off payments in the given time frame (typically at the end of each month) you'll amass debt. Overtime, this will only continue to grow, which in turn increases the amount of interest you'll have to pay back on top of the initial sum.
With the average Australian credit card interest rate sitting at around 18%, failing to pay back your credit card payments on time can soon rack up an almighty bill. Once this begins to accumulate, it can become hard to pay it off, especially if your income doesn't increase to accommodate the influx of debt.
Prevent this problem by looking at your monthly income and working out a dedicated budget for essentials such as rent, food and gas. From here, you can then see what you have leftover to play with to stop from overspending on your credit card. This should keep accounts balanced.
Investigate fees and rates before signing up
Reading the small print has never been more important than when it comes to signing on the dotted line for a credit card. The last thing you want is to be stuck with a credit card that doesn't meet your needs and leaves you spending more in hidden fees, or charges a significant amount in interest.
This is why it pays to do your homework. Taking the time to scour comparison websites lets you see what interest rates are out there and which will give you the best value.
For example, if you're not looking to use your credit card too much and you're pretty confident you'll pay your bill on time each month, it makes sense to minimise any fees, such as the annual fee. Here at BOQ, our Visa Platinum Credit Card has a $0 annual fee in your first year, among other great features!
Keep on top of outstanding balances
If you've overspent on a credit card, getting on top of debt isn't always easy. Restructuring your debt using a balance transfer facility may help you get on top of your finances once and for all. Banks often offer a lower rate of interest for a certain period of time for funds brought in from other financial institutions.
This special rate may help you to minimise the interest costs associated with your outstanding debt. If you are planning to pay the balance off within the specified period, this could make things a lot easier for you!
For help finding the credit card that's right for you and your circumstances, book an appointment with one of the friendly team members at your local BOQ branch!