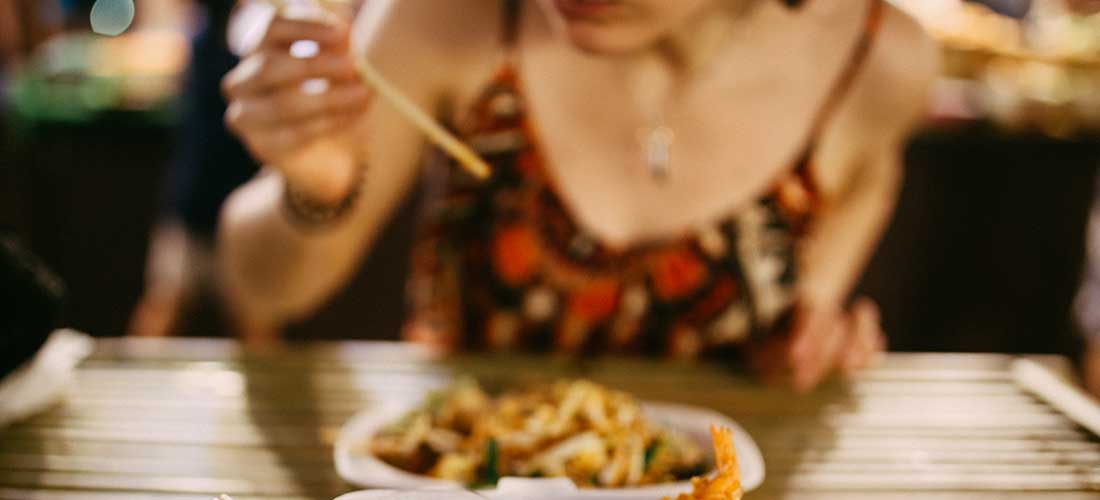 Common Claims That Show You Might Be Underinsured For Travel
You don't realise what can go wrong on a trip until it does. In fact, a quarter of Australians who went on holiday in 2016 experienced an insurable event, according to Smartraveller.
So, if you're thinking about not insuring your trip, check out these common claims and you might come to find that you really do need travel insurance!
Damage to (or loss of) personal effects
Smartraveller found that one of the top insurable events experienced on holiday includes damage to personal items. While the report revealed that only 6% of travellers experienced a damaged belonging, if you're uninsured you'll likely to have to pay for those items out of pocket.
The data also shows that the average money out of pocket cost to an underinsured traveller was $533, compared to those with insurance which was $455. Water damage, a lack of mindfulness and even theft are some of the ways in which your belongings can be at risk.
Travel insurance may not cover all of your personal effects – but leaving for your trip without it opens you up to significant risk.
Accidental injuries
Smartraveller also found that accidents and sickness make up 6% of travel insurance claims. If you're in an accident that was outside of your control, you won't want to have to pay those expenses on your own. Just 24 hours in a hospital can range anywhere from hundreds to thousands of dollars depending on the country you're in.
If you don't want to foot the hospital bill yourself, be sure to get travel insurance through BOQ, as it covers unlimited overseas medical expenses*.
Cancelled trips
Nature is unpredictable. If you weren't insured and were planning a trip to Bali at the end of last year, you may have experienced a bit of a disappointment and some disruptions as Mt Agung erupted for the first time in 50 years.
However, if you had taken out travel insurance through BOQ as soon as you booked your trip and prior to Mt Agung erupting then you would've been covered for your cancelled trip. Waiting until an event happens in your destination could leave you unable to get cover. Travel insurance through BOQ covers unlimited cancelled travel and accommodation expenses*, so you don't have to pay for a trip you aren't going on.
While we hope none of this happens on your next getaway, it's smart to be prepared or you could end up paying more than you bargained for. Getting travel insurance through BOQ ensures you're adequately insured for all the unforeseen complications, restoring the peace to your holiday.
To learn more about travel insurance through BOQ, head to our website where you can complete your policy completely online.
*Terms and Conditions apply.