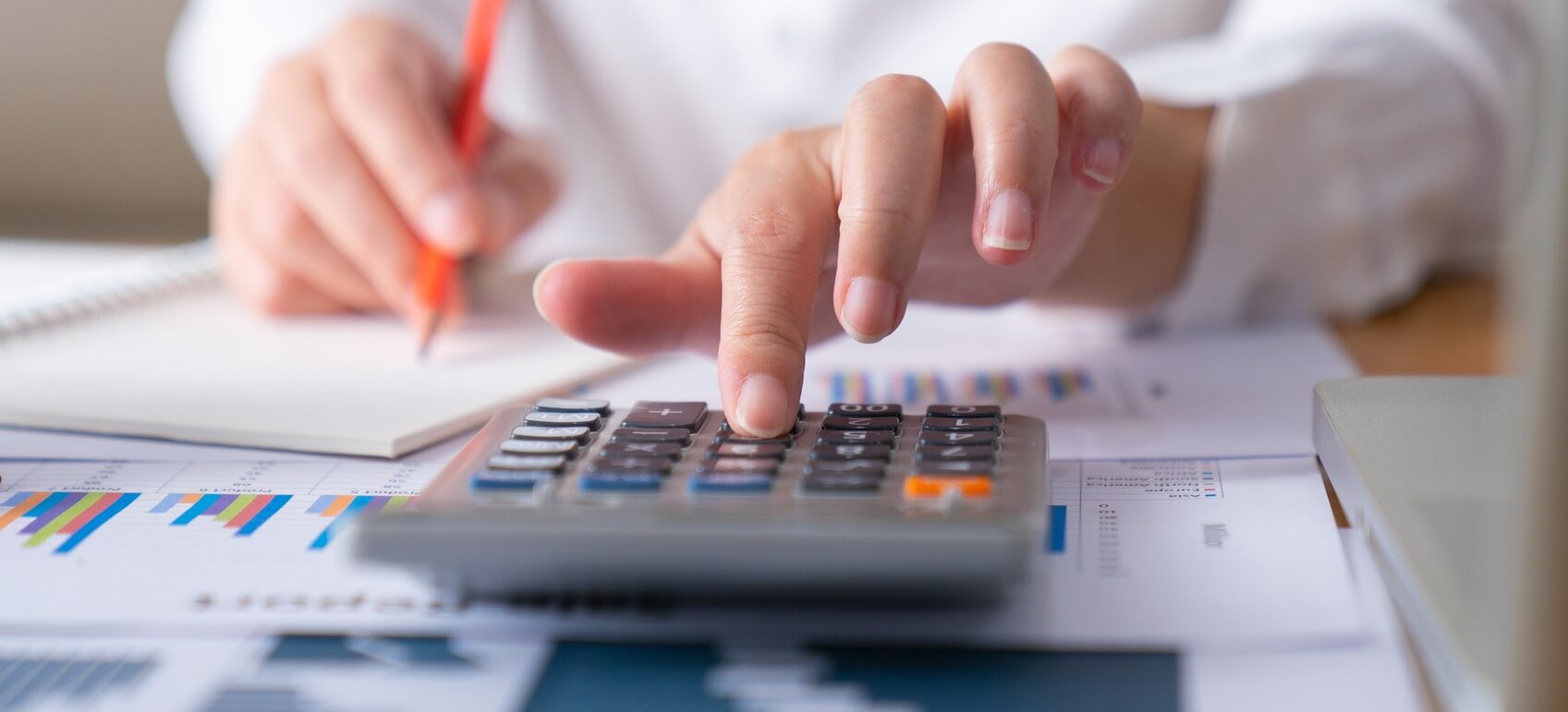 Protecting Your Finances Against Domestic & Family Violence And Financial Abuse
Domestic & Family Violence (DFV) is a serious and widespread problem in Australia. It has devastating consequences for individuals, families and communities. DFV happens when one person in a relationship uses violence or abuse to control the other person. It is usually an ongoing pattern of behaviour aimed at controlling a partner through fear.
Financial abuse is a form of DFV that occurs when an abuser uses money and resources as a means to gain power, and to control their partner or family member. It is one of the most powerful ways an abuser can keep someone trapped in an abusive relationship.
If you're experiencing financial abuse, there are steps you can take to keep your finances safe. BOQ's Domestic & Family Violence Customer Resource Guide goes through this in detail, and you can find some key tips below.
Before leaving a relationship
If you decide to leave an abusive relationship, there are things that you can do before you make your intention to leave known to your partner, to help secure finances for the future.
Open a bank account in your name only and start depositing money into this new account;
Update your mailing preference/address so correspondence is sent to you via email (that your partner cannot access) or another safe address;
Prepare an escape fund – put aside small amounts of money over time and keep it in a safe place;
Gather important documents such as financial statements, tax returns and legal documents (e.g. ID, birth certificates, will, court orders).
After Leaving a Relationship
Securing finances after you have left an abusive relationship will play a vital role in helping you maintain independence in the future.
Set up a mail redirection – Australia Post offers a free 12-month mail redirection service for customers impacted by DFV, as well as free PO Box access for up to 22 months;
Freeze/close joint bank accounts and credit cards;
Find alternative accommodation and housing – you can contact the housing/homeless support services for your state (listed in the Helpful Contacts and Resources section of the Domestic & Family Violence Customer Resource Guide)
Inform Centrelink of your circumstances – you may be eligible for support payments such as a crisis payment or child support;
Change PINs, passwords and security questions for all mobile phone, bank and credit card accounts, email and social media accounts.
Next Steps
After leaving a financially abusive relationship, there are a number of steps you will need to take to gain control of your finances, but these do not need to be completed all at once.
Credit Reporting – obtain a credit report and contact any unknown creditors to obtain a copy of documents such as loan agreements and statements;
Update contact information with service providers (e.g. phone, internet, insurance, schools/daycare, Department of Transport);
Change mobile phone/number and SIM card;
Make an appointment with a Financial Counsellor who can assist you to prepare a budget and get on top of any debt. You can contact the free National Debt Helpline on 1800 007 007;
Update the beneficiaries of any superannuation/life insurance policies;
·Make or change your will and void any Powers of Attorney that nominate your ex-partner.
Helpful Tools
MoneySmart has a number of handy tools and resources and tips for managing your money that can help you get more control over your finances, so you can reach your savings goals.
BOQ also has some tools and calculators available to assist you in reaching your financial goals.
Additional Support
Financial Hardship Assistance
If you are concerned about your financial position and/or ability to meet your financial obligations, the BOQ Customer Assistance Team may be able to assist. You can contact the team directly on 1800 079 866 or apply online here.
1800RESPECT
The National Domestic Violence Hotline offers confidential online and telephone counselling, information and referral services. Visit 1800RESPECT or call 1800 737 732, 24 hours a day, 7 days a week.