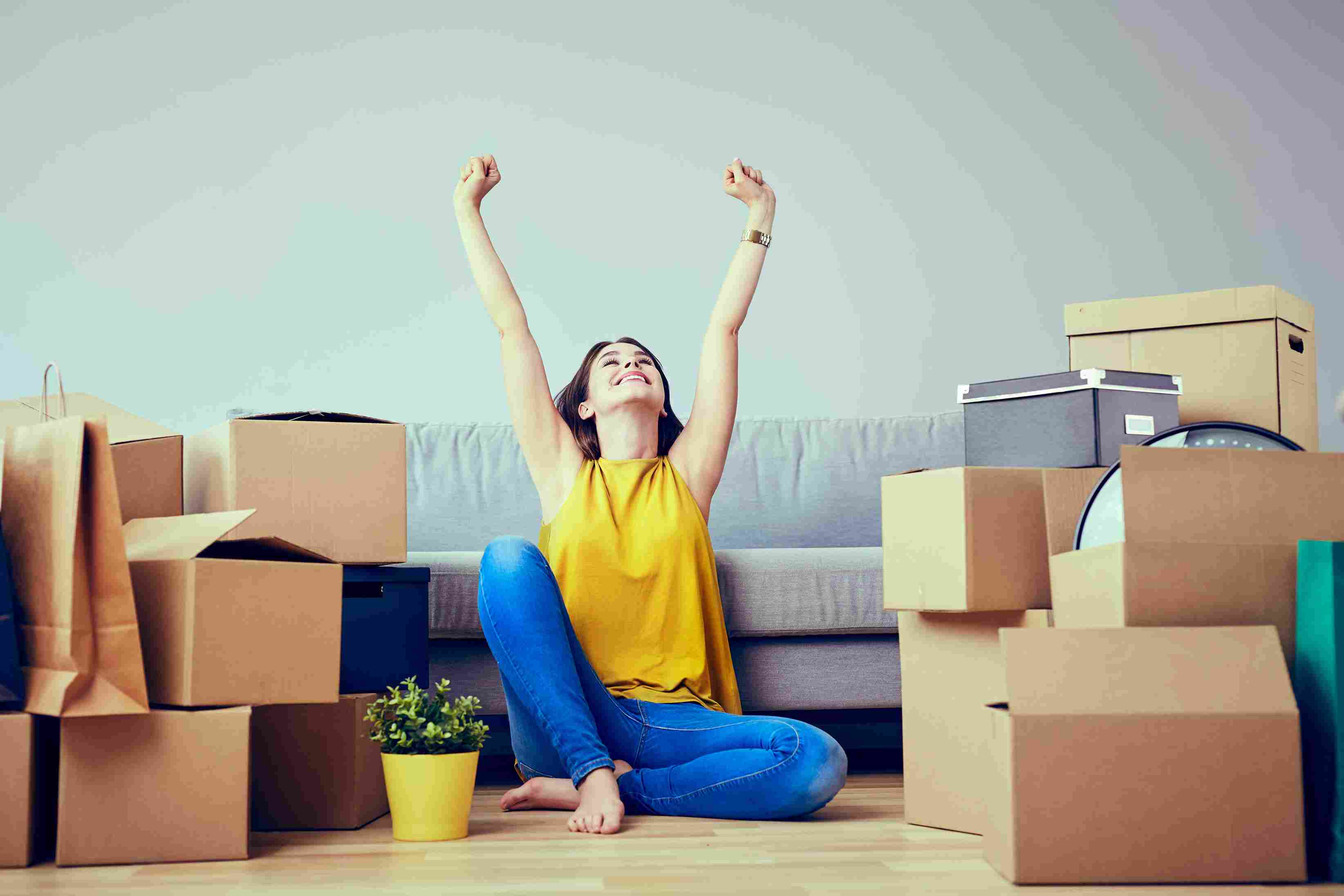 How to Find Your Perfect First Home
When you picture walking through the door of your very first home, what does it look like? Whether consciously or unconsciously, we all have a mental checklist of features we'd like to see in our ideal house or unit.
And while it's important to dream big and aim high (who doesn't want that huge outdoor deck overlooking the water), we also need to balance that with a realistic outlook, so we end up with a house contract in our hands. After all, this is just the start of your home ownership journey and breaking into the housing market can open up a lot of doors in the future for you and your family.
In this article, we'll take you through the key factors you should consider before embarking on the search for your first home. Having some guidelines and deal-breakers around these elements will help you to narrow down your property search and select from your shortlist - this will make the hunt for your perfect home a whole lot easier.
Tips to find your perfect first home
Tip 1: Consider your lifestyle
Your first home needs to not only cater for your current lifestyle but also accommodate your future. A property that will allow flexibility in lifestyle and maybe a growing family will be important if you're planning on staying in the same home for several years.
So, ask yourself what your five to 10-year life plan involves. Will you want to change jobs? Adopt a pet? Have kids? Or will you become an empty nester? Reflecting on these things will ensure you purchase a property that meets your longer-term needs.
Tip 2: Take a realistic view
While we may have dreams of living inner city with an outdoor space and second bathroom, it may not be possible for many of us. It's essential to take an objective look at your finances and calculate how much you can realistically borrow from a home loan provider.
Once you've done that, you may find that you need to make some compromises. Take a look at what areas you might be willing to compromise on… and what areas are non-negotiables. For example, you might want a yard for the dogs or the kids and are willing to look further afield in terms of suburbs if it means you can afford a house instead of a unit. Alternatively, location might be your number one priority. So, you may be happy to forgo other wish list items if it means you can buy a property in your dream spot.
Tip 3: Factors to consider
When it comes to finding your perfect home there are a lot of factors to consider.
Location: Narrow your search down to a few key suburbs in your ideal location. (If you don't have any luck you can always widen the search later.) You may hope to live close to family members, friends, your work or the kids' school. Or perhaps you're more interested in buying in an area that will make you money when it comes time to sell. We recommend requesting a suburb report from our team for a detailed look into median prices, recent sales, demographics and more.
Size: How many bedrooms and bathrooms do you need? A single or double garage? A separate home office? Do you need a backyard, courtyard or balcony? Also consider if you need to find a property that will allow you to renovate and add more space later if needed.
Property features: What are the non-negotiables you need in your home? Are you home entertainers who want a dishwasher and a functional outdoor area? Are you set on a relatively new bathroom that you won't need to renovate? Do you live in a humid climate and want a swimming pool or air-conditioning?
Public amenities: Consider which public facilities or services you need nearby and which you don't mind travelling to. For example, a parent without a car may want a playground or park within walking distance, while someone who commutes to work every day may need public transport nearby. Make a list of amenities such as schools, shops, supermarkets, cafes, beaches, walking tracks and cycling paths, and rate them in order of priority.
Bonus features: Make a list of the extra sweeteners you would love to have in your home. This is where you can let the daydreams take flight. You might wish for a space to grow a vegetable garden, a rainwater tank, solar panels, a second bathroom or premium appliances in the kitchen.

Ultimately, you want to find the perfect first home for you. When you think you've found 'the one', be sure to check out our open-home checklist and request a Property Report for detailed insights about the property.
If you'd like advice on getting started with a new home loan, pop into your local BOQ branch and chat with one of our lending experts today. They're always happy to help!