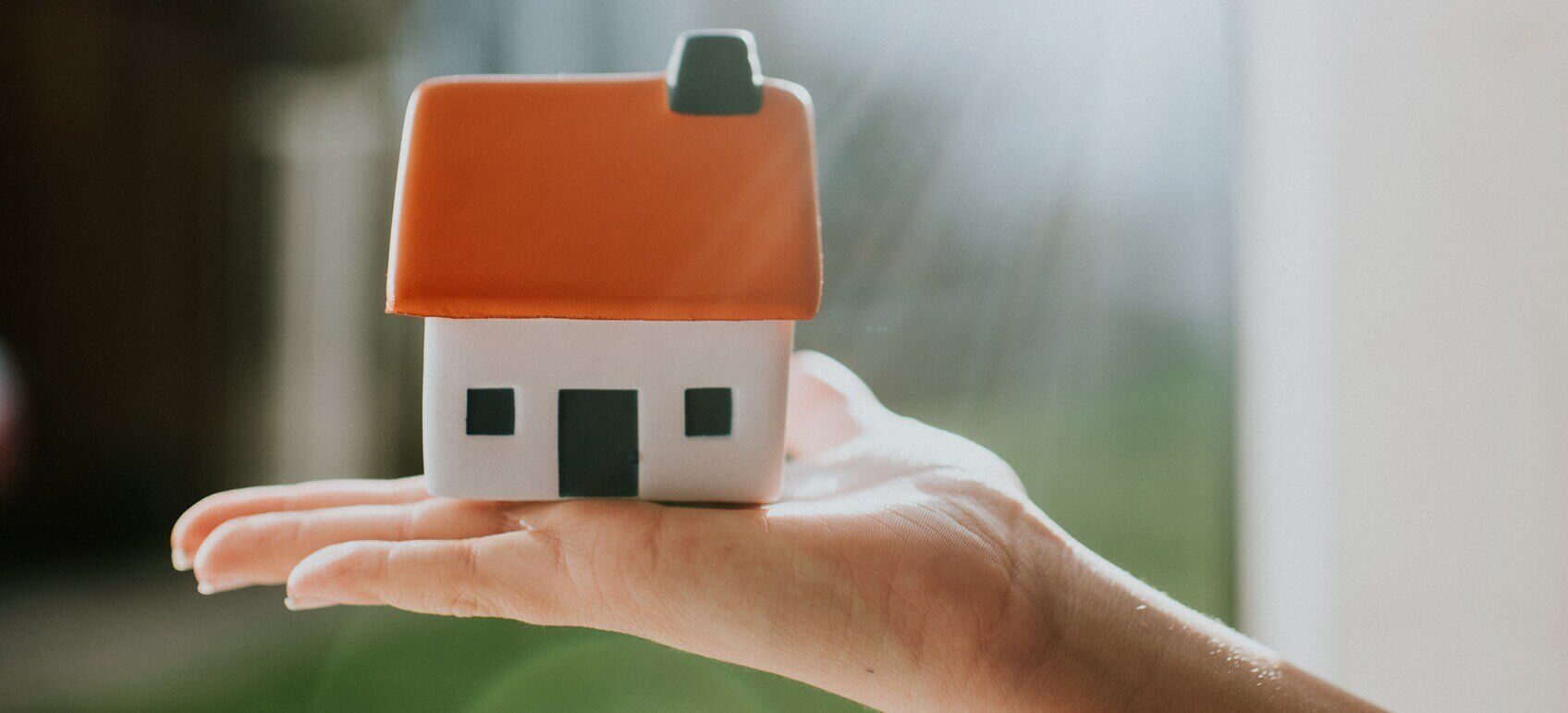 Preparing Your Home For Bushfire Season
It's time to dig out the thongs; summer is here! While this means sunshine and sand for many, for those living in hotter areas of Australia, preparing for the risk of bushfires is a bigger priority.
They say prevention is the best cure, and when it comes to bushfire season, we couldn't agree more. Taking a number of precautions could be the difference between safety and sorrow. Here are a few tips you can implement to help you be better prepared:
Clear your gutters of debris
During the cooler months, wind can blow a great deal of dirt and debris into your gutters and drains. Come spring/summer, it's important you take the time to clear your exterior of these materials. Dead leaves, bark, branches and other debris can easily catch alight if exposed to direct fire, flying embers or extreme heat. If these materials ignite, they can cause bushfires to spread extremely quickly.
Regularly cleaning your gutters and drains is one of the easiest ways to prevent the spread of bushfires and keep your home protected. If you can't reach or don't have the equipment to perform this task safely, enlist professional help!
Keep your yard clear of debris
In addition to keeping your gutters clear, there are a number of other yard maintenance activities you should keep up with in order to help minimise the risk and spread of bushfires. This includes:
Mowing your yard regularl
Trimming low lying branches
Keeping hedges and trees orderly
Removing combustible materials such as dry grass, dead leaves and fallen branches from your yard.
Making sure an LPG cylinders are upright and relief valves are pointed away from the house
Check that pumps, generators and water systems are working
Seal up gaps in your home
During bushfire season, hot embers are easily carried by strong winds. As such, these small particles can enter buildings through gaps in window sills, open windows and doors. If embers come into contact with any materials in your home that could ignite easily, you may have an internal fire on your hands.
For those in more high risk areas, some things you can do to prevent this include:
Enclose open areas under decks and verandas
Install fine steel wire mesh screens on all windows and doors
Replace any damaged roofing
Seal up any gaps on windows and doors. If you notice any space between such features, use a non-combustible filler to bridge the gap.
Problem too difficult to fix? Call in an expert to ensure you and your home is safe during bushfire season.
Be Ready
It's not just your home you need to protect, but yourself and your family too! If you're in an area prone to bushfires, you should always:
Ensure your house number is clearly visible, so emergency services can find you easily
Have an escape plan ready just in case
Have a full stocked first aid kit
Have home insurance in place
No matter how careful and prepared you are, you can't tell what the future will bring. During bushfire season, if something does go wrong, the consequences can be disastrous. This is why it's crucial all homeowners have the appropriate quality home insurance in place. Different providers offer different levels of cover and inclusions, so it's a good idea to do some research and understand what your non-negotiables are before signing on the dotted line. Having insurance in place before something unfortunate happens will help give you reassurance during what can be a scary time.
Quality protection is closer than you think. Here at BOQ, we offer a comprehensive home and contents insurance policy for those looking for the right cover in the moments that matter. For more information on what our policy covers, or for an obligation free quote, contact our specialist insurance team on 1300 159 298, or pop into your local BOQ branch today!