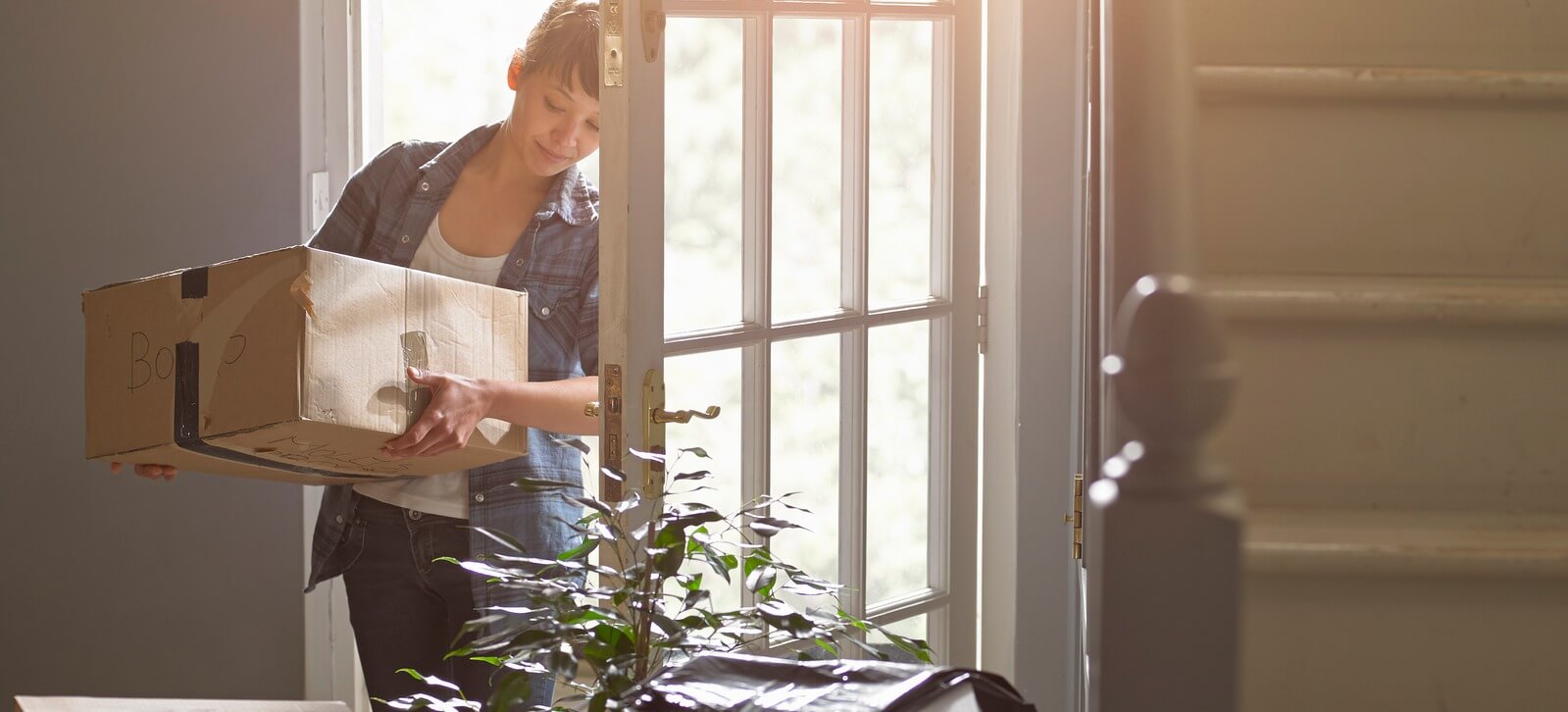 What Does 'Comparison Rate' Mean When Shopping For A Home Loan?
Understanding how you can get the best from your home loan is incredibly important and could be the difference in hundreds, if not thousands of savings. If you're in the market for your first home and have come across the term 'comparison rate' but aren't quite sure what it mean, we're here to help!

What is a comparison rate?
Comparison rates help you calculate the true cost of a home loan. They combine the interest rates on your loan with a number of other fees and charges to create a single percentage rate that can be used to compare various home loans from different lenders. Comparison rates let you know how much a home loan will cost you and how it will affect your financial situation, ultimately giving you the information you need to make a more informed decision.
Thanks to the Australian Government, it is now mandatory for all lenders to display comparison rates for any advertisement of a credit rate - including home loans.
What does a comparison rate cover?
As briefly mentioned earlier, the comparison rate is made up of interest rates on the loan along with other costs and fees.
When calculating individual comparison rates, lenders will use a formula that takes into account the above, and the following elements:
Interest rate: The actual interest rate charged by the bank for your home loan can affect how much you'll be able to borrow.
Fees and charges: From establishment to valuation, settlement to mortgage documentation, many lenders charge additional fees which can influence the cost of your home loan.
Term of loan: Lenders will consider the set period of time your loan is due to run for against the interest rate. This is otherwise known as amortisation.
Loan amount: Some banks may offer a discounted rate on larger loan amounts. Therefore, the comparison rate may actually be better for bigger loan sizes.
Payment frequency: If you make regular repayments, you'll not only lower the outstanding balance on your loan more quickly, but also reduce the overall comparison rate.
While there are many important inclusions in calculating the comparison rate for a home loan, it doesn't take everything into account.
What doesn't a comparison rate cover?
When comparing comparison rates, it's important to keep one eye on excluded costs as they may make a difference overall. Here are some of the factors a comparison rate doesn't cover:
Government stamp duty.
Redraw or repayment fees.
Fee waivers.
Early termination fees.
Late payment fees.
What does a good comparison rate look like?
Theoretically, the best comparison rate means the lowest one possible. But - and there's always a but - there may be hidden additional fees and costs hiding behind this figure. Therefore, it's important to always ask lenders whether the rate has included the fees and costs we listed earlier.
What else to consider when looking for a home loan
While the comparison rate is one of the most important features to look for in a home loan, there are plenty of other considerations to factor in that will contribute to costs and budgeting plans, and ultimately influence your final choice. Here are some of the most common:
Look for extra features: Some home loans offer an abundance of additional features which can help you pay off your loan quicker and give you more control over repayments. These can include offset accounts, redraw facilities and flexible repayment structures.
Fixed versus variable loans: When shopping around for a home loan, choosing fixed or variable rates is an important decision to make. Variable home loans track the official cash rate, meaning people may enjoy some of the lowest rates around. On the other hand, fixed rate loans mean homeowners can lock in a great rate for a longer period of time. There are pros and cons of each, so it's important to do your weighing up prior to making a decision.
Your eligibility: The home loan you choose is also influenced by your income and expenses. Thankfully, our Borrowing Power Calculator can help you work out just how much you're entitled to borrow based off the two aforementioned factors.
Here at BOQ, we work hard to ensure all our customers understand the best deals on the market and how they can get them. If you'd like to find out about our comparison rates and different home loan options, why not pop into your local BOQ branch today?