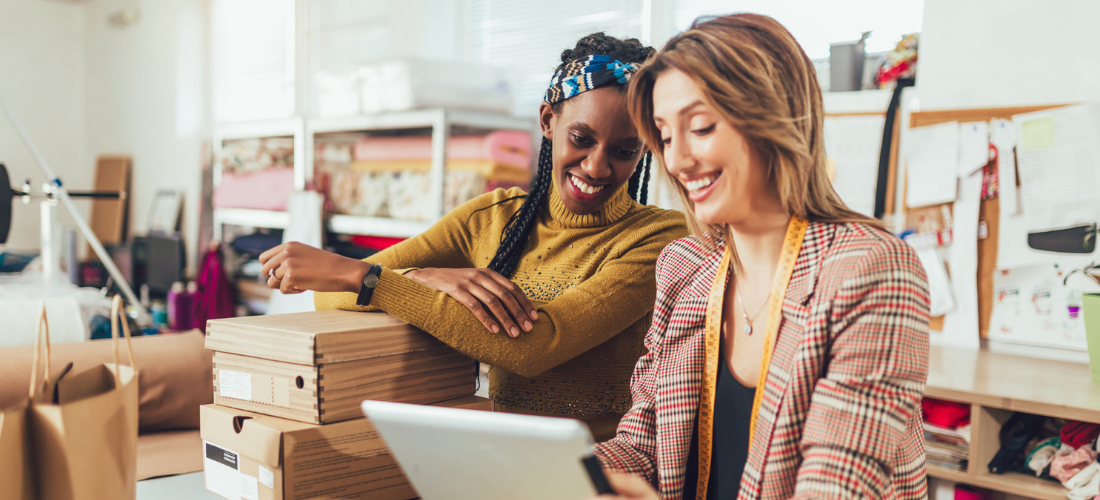 Top Tips For Small Business Credit Cards
As a small-business owner, you may find it convenient to take advantage of credit cards to provide funding for your startup or to float your company through the first few years. Knowing when to use a credit card and when to seek other financing options can mean the difference between success and failure.
Should you use a small-business credit card?
Small-business credit cards may or may not always be the best option. A high rate of interest can make carrying a balance expensive. For some startups, a small-business credit card may offer specific benefits, but be aware that risks also apply.
Travel
If your startup requires a lot of travel by air, a business credit card that offers a rewards program for airline miles could be extremely valuable. You may also be able to earn points that can be redeemed for hotels stays or car rentals. If you can be promptly reimbursed for such costs, and pay the balance down before an interest charge is triggered, this can keep down the costs of using such a credit card.
Automatic payments
Likewise, if you can schedule automatic payment options, you can reduce the risk of a payment date passing and interest accruing due to late payment.
Interest
Ask if cash advances have a higher interest rate and if balance transfers to a low- or no-interest card are possible if you have to carry a balance. You'll need to record all interest paid in your monthly and annual accounting, as this is an additional expense.
Responsibility
Is the card in your name, linked to your personal accounts? A personal credit card used for business purposes should be carefully monitored for spending and kept separate from other credit cards and accounts.
Penalties
When do fees and penalties outside of interest kick in? Taking a cash advance, missing a payment, and dealing with annual fees can all add to the costs of having a small business credit card.
Cash flow
Remember to account properly for your expenses when using a business credit card. A $500 purchase paid for with a credit card should not be recorded until you pay the credit card balance of $500. Otherwise you'll have a debit twice in your cash flow statement.
Alternatives to small business credit cards
You might find it easier and less costly to apply for a small business loan instead of using a credit card for business expenses. The interest rate for your loan could be much less than the interest rate on a credit card.
You may need to present a business plan and possibly put up collateral, but it could be less risky personally than using credit to run your business. With funds available from a fixed-rate loan, you won't have to worry about missing a card payment and having a higher rate kick in.
A business debit card linked to a business checking account funded by your business loan can give you easy access to your available funds. You'll be able to easily track where and when funds are spent, and your monthly loan payment will be static instead of based on each month's spending.
Considering your business spending options? Why not stop into your local BOQ branch and talk to an expert about business debit cards or the possibility of a business loan today?