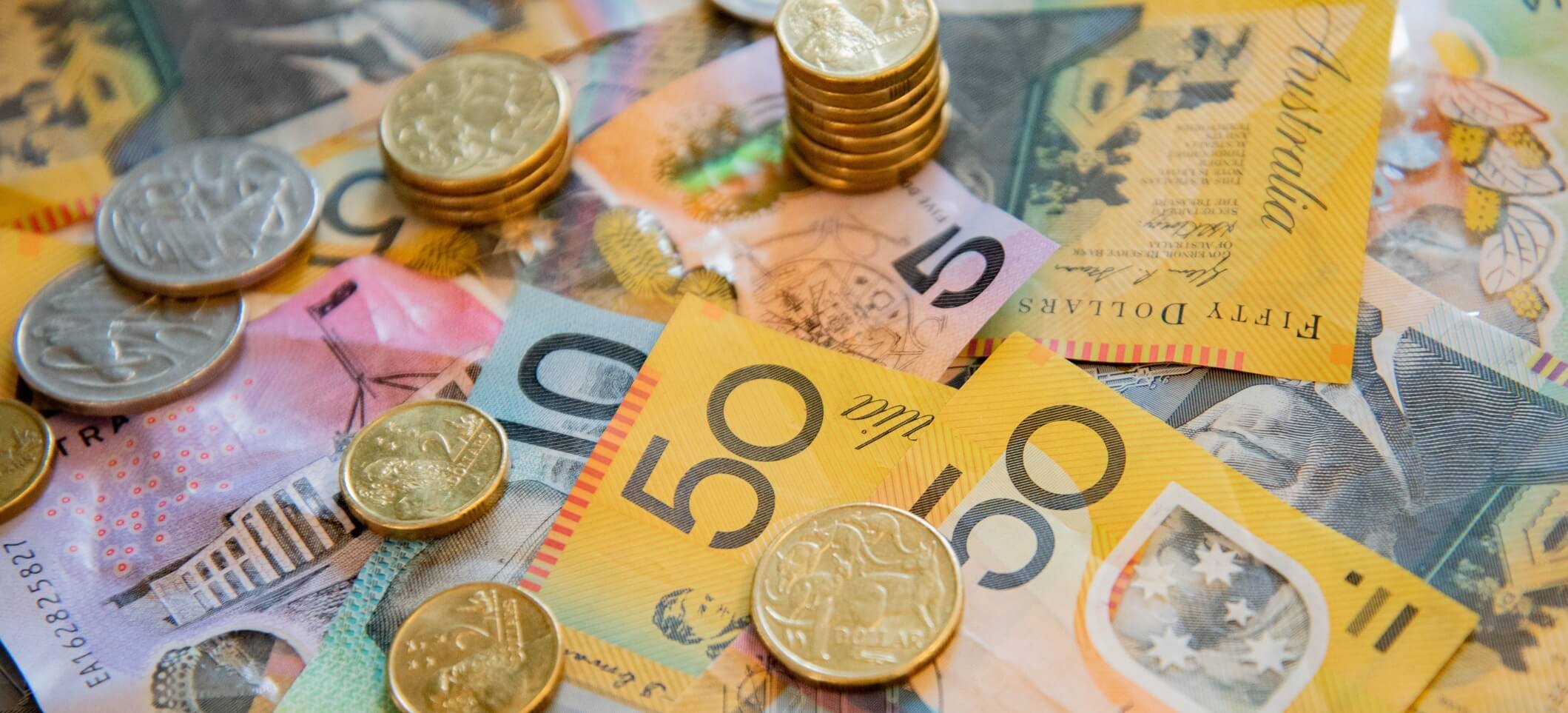 Economic and Financial Market Update: Good Is Not Great
Summary:
The recent inflation numbers were low;
But price pressures are building;
And fiscal policy will provide more support to the economy than had been thought;
The risks are that the RBA will need to go earlier than current expectations (H2 2023).

The most recent quarterly CPI numbers (March 2021) showed inflation rose by only 1.1% over the past year. The March quarter number was constrained by government programs. Business surveys suggest that price pressures are mounting. Financial market medium-term inflation expectations have returned to the middle of the RBA's 2-3% inflation target range.
The bigger picture is that right now the economy is experiencing a period where demand for many goods and services is outstripping supply. It is widely viewed that this will be temporary.
But global central banks and governments are intent on getting the economy firing on all cylinders. This means that it is likely that demand will be very strong for at least the next couple of years. And the slow domestic vaccine rollout means that supply shortages as a result of COVID could be with us for some time yet.
Recently we found out that the RBA kept monetary policy unchanged. How the economy evolves obviously matters for the interest rate outlook. But what really matters is what actually happens to inflation. The RBA will only be convinced that inflation will sustainably move to their target once wages growth moves north of 3%. In February the RBA thought that wages growth in mid-2023 would be only 2%. But the risks are that wages growth will be higher.
The RBA has announced July as the date when they decide whether to change monetary policy. I think the stronger economy means they will make some changes (but not interest rates).
The Budget deficit will be clearly lower than what had been predicted at Budget-time. Some of the better budget outcomes will be banked (reducing the deficit). Some will be spent. There has been less discussion about lower taxes.
Pre-COVID many economists talked about wanting more infrastructure spending. They have got their wish and there is now plenty happening. The talk now is there will be new spending on childcare. The economic justification is that this will encourage more women back into the labour force. If immigration growth continues to remain low a higher participation rate will be necessary to achieve sustained strong economic growth.
Right now the Government is rightly focussed on working with RBA to get the economy running at a faster pace. But over the next couple of years the Federal Government will need to decide how much it wants to reduce debt. A stronger economy will do a fair bit, but not all, of the work.








To read my full update, click here.
We live in interesting times.
Regards,
Peter Munckton - Chief Economist