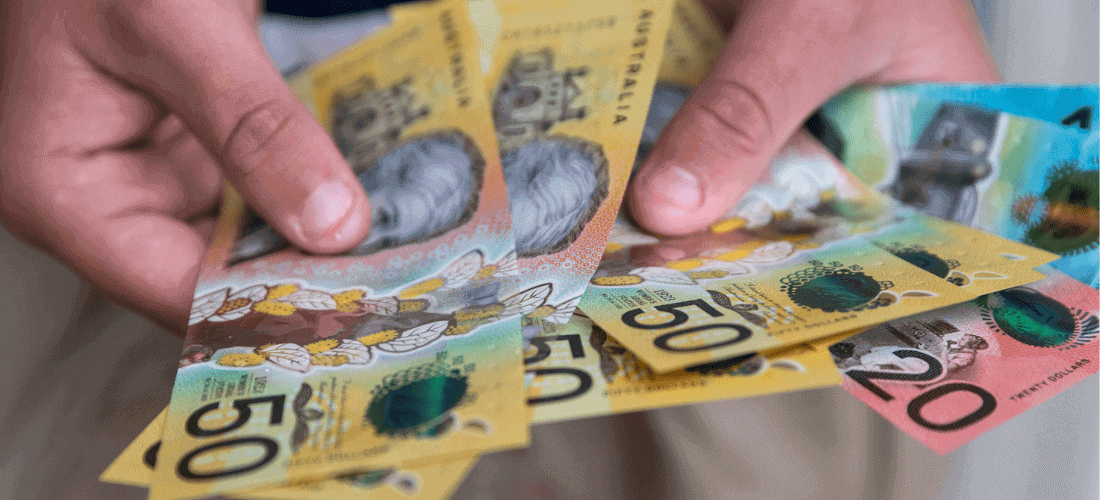 Economic and Financial Market Update: More Heavy Lifting Done
Summary:
A big budget deficit was expected and a big budget deficit was delivered;
There were few surprise announcements, with the headline the bringing forward of scheduled income tax cuts;
There is a substantial rise in debt but it should be affordable;
The fiscal boost will substantially boost the economy.
Another (smaller) fiscal boost might be required next year.
A big Budget was required. And a big Budget has been delivered. Strong fiscal support is what is needed during emergency times caused by events such as wars and pandemics. And the rock bottom level of interest rates and previous low debt levels should mean the debt burden is affordable. The economic assumptions are not unreasonable, although the peak in the unemployment rate is low relative to consensus.
The aim of the Budget is to get the economy moving back into fourth gear. Whether that happens will depend upon how much of the money the Government is pumping into the economy is saved. And that will depend upon what happens to consumer and business confidence. The path of the virus remains critical. How the global economy evolves will also be important. Strong supporting spending by the states will also be necessary.
I think it is probable that further fiscal stimulus relative to current forecasts will be required next financial year, albeit nowhere near as much as this year. The size of the forecast reduction in the budget deficit might be too much for an economy only just beginning to move forward after the hit from the massive downturn. Providing a vaccine is found over the next year that should be enough to get the economy moving back up through the gears. Importantly, the Government has demonstrated that if it doesn't it will stand ready to provide more help.








To read my full update, click here.
We live in interesting times!
Regards,
Peter Munckton - Chief Economist