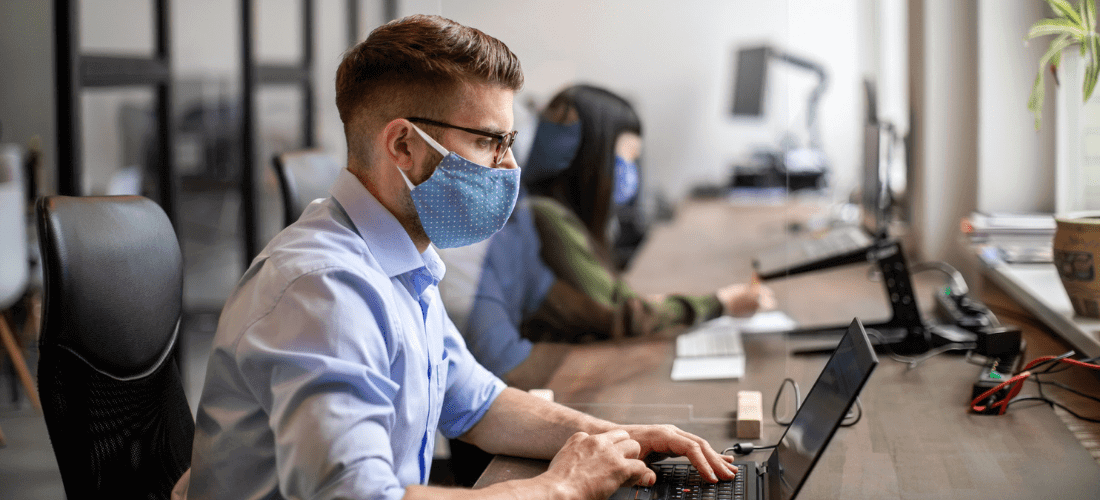 Economic and Financial Market Update: Three Important Issues
Summary:
The headline August labour market numbers were surprisingly strong;
But the underlying jobs market in the month could be better characterised as being flat;
GDP growth in H2 is likely to be stronger than consensus, but that growth may not be enough;
Strong Government support means that the economic impact of this pandemic might not be as severe as previous ones;
The medium term structural issue of slowing population growth in an aging world economy will provide challenges.
Payrolls data released earlier by the ABS suggested that the number of jobs declined by over 1% over the month to August. So the rise of over 100,000 in the month was a shock. A Pandemic can have substantial long-term economic consequences. It was estimated that the bubonic plague killed 30-50% of people living in Europe in the 14th century, and was a leading cause of the collapse of the feudal system. At this stage COVID looks unlikely to have the same sizeable implications as some pandemics. Unlike previous episodes Governments have provided substantial support to their economy. The one clear outcome from the pandemic is that Government spending and debt is likely to be at a higher level (relative to GDP) than it was entering the pandemic.
The cyclical response to COVID is taking place amidst the massive structural demographic story of an aging and slowing in world population growth. Until COVID the demographic outlook for Australia was not as dire. Australia's population has historically got a major boost (along with countries such as New Zealand and Canada) from immigration growth. Immigration has essentially slowed to a standstill and is the reason why population growth in Australia this year will be at its lowest growth rate since the First World War. At times the state of the economy can influence birth rates.








To read my full update, click here.
We live in interesting times!
Regards,
Peter Munckton - Chief Economist