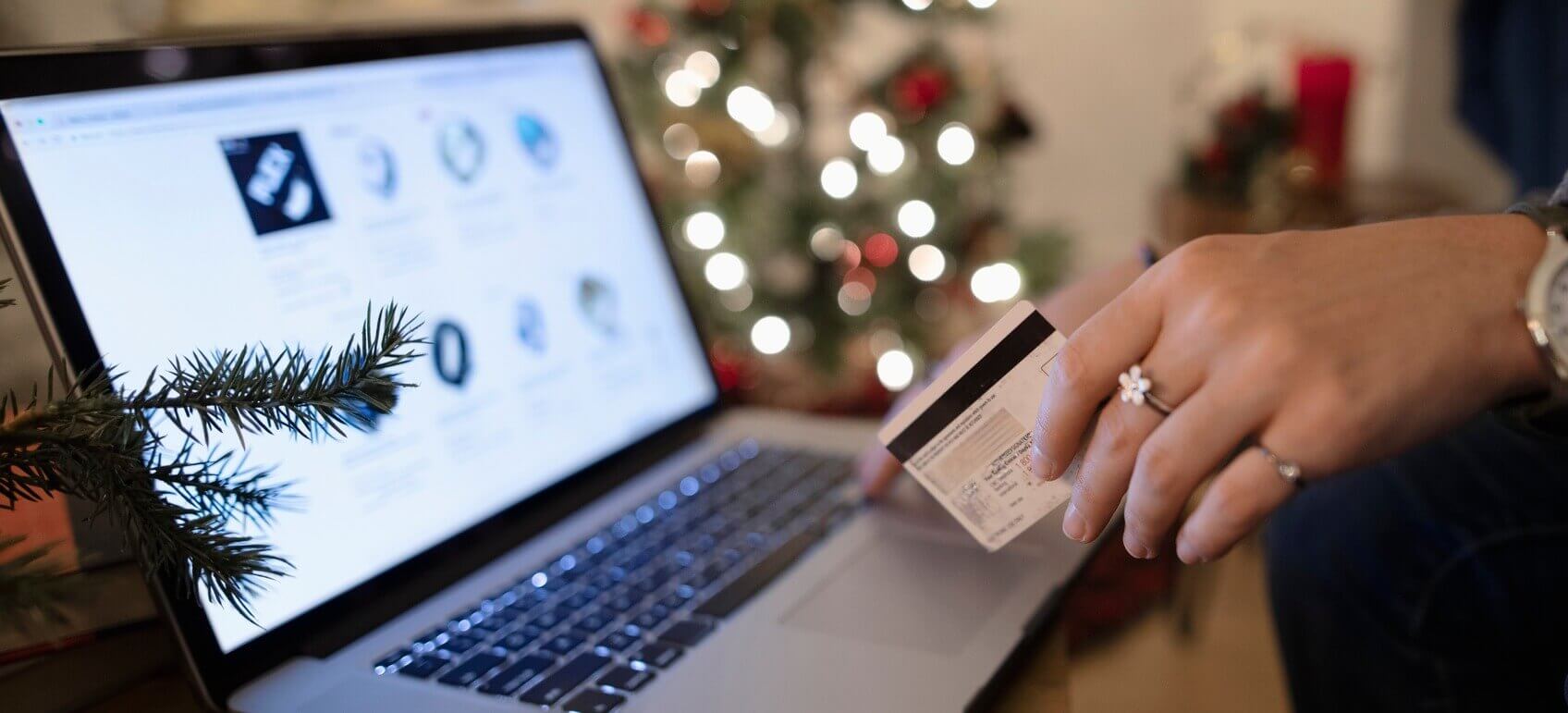 5 Simple Ways To Manage Credit Card Spending Over Christmas
Decorating the tree, firing up the BBQ and getting presents for your friends and family - Christmas may be a festive fiesta, but it certainly isn't the cheapest time of year! Between one purchase and the next, it can be all too easy to lose track of what you spend on your credit card. To ensure you don't start the New Year with a big bill, follow these smart tips to help keep your holiday spending in check!
1) Set a smart budget (with a bit of flexibility)
Christmas may be the giving season, but decorating, parties and gifts will start to add up, especially if you just swipe the plastic for every transaction. That's why it's financially savvy to draw up a seasonal budget before December fever sets in.
Your budget should accommodate all major purchases you anticipate over Christmas, including:
A tree and new decorations.
Entertainment supplies, like food and alcohol, for events you are hosting.
Presents for loved ones.
Travel expenses such as flights and accommodation.
Establishing this spending limit in advance will help you avoid bill shock in 2020. For pros who want to make their budget that bit smarter, allow for some figure flexibility. Christmas is meant to be cheery, and the odd (small) impulse buy here or there will help you avoid a Scrooge tag!
2) Balance credit with cash
It can be tempting with all of the spending that comes with Christmas time to just swipe your card for each and every transaction. While this certainly helps you freewheel with your budget, it also doesn't help you to moderate your splurging when you need to.
A good rule of thumb when using your credit card is to reserve it for expensive items. While this limit will differ depending on your budget, anything over $100 is generally credit-worthy. This is because it's easier to track major purchases on your credit card bill. Meanwhile, lower transactions tend to get lost in the wider spending and then start to add up over time to more than you expect.
3) Get savvy, shop online
Seeing your local shopping centre decked out in its Christmas best does help get you in the festive spirit - but ultimately they are a hotbed for impulse buys that will break your budget!
Shopping online can help you save a few dollars on every transaction which will really add up when 2020 rolls around. Check several sites for the same item to see if you can find a price difference, and make sure you include any shipping costs in your budget. If you prefer shopping in-store, search for coupon codes that apply at your favourite stores, and look for the sales sections of retailers' websites to see what's on offer.
4) Track spending and stay on top of bills
The most important tip we can offer is to simply track your spending over Christmas! Keep an eye on your credit card bills, and make sure credit repayments are made on time. This is a simple and effective way of reducing the risk of penalties for missed fees.
5) Make the most of your Christmas shopping
Spending over Christmas is unavoidable, but by using the tips above, you can make sure it doesn't get too out of hand. If you're savvy, you can also make your Christmas shopping benefit you in the New Year too! At BOQ, our award-winning Blue Visa & Platinum Visa Reward Credit Cards offer a host of great features, including the ability to earn Q Rewards Points on eligible purchases, which can then be redeemed for things like flights, gift cards and more!
Looking for help getting your finances in order for Christmas? Chat to your local BOQ team today!