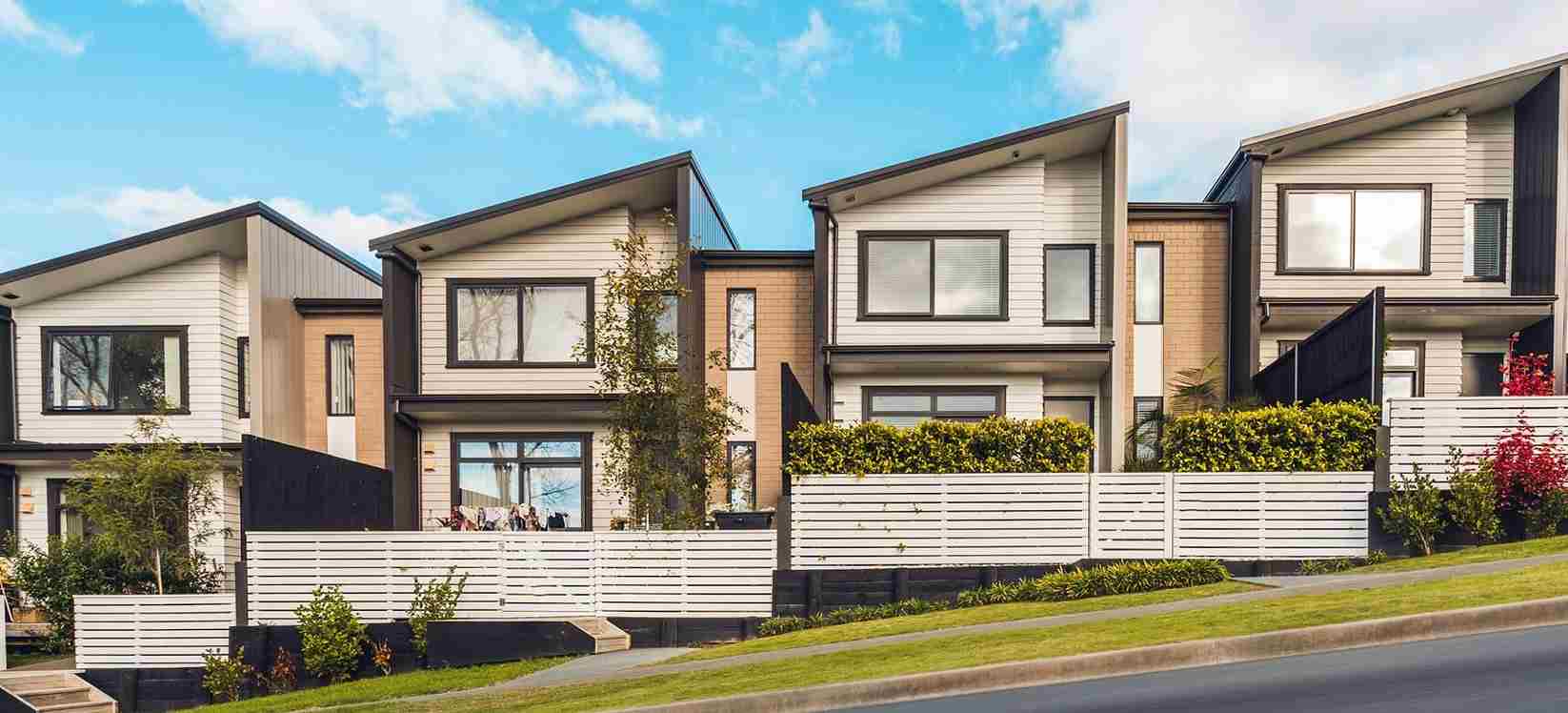 Building In An Estate Vs Suburb; Which Is Right For You?
So, you've decided to build your own home. Before you start calling contractors and circling catalogue items, there's one important decision to make - suburb or estate?
Both options have their advantages, but that doesn't mean they're right for every budding home builder! To help make your decision easier, we've rounded up the pros and cons of building in an estate versus a suburb:
Building in an estate
An estate is a group of homes often built together as a single development. They are typically managed by a single contractor, with only a few styles of building design, making them fairly uniform in appearance. Estates are located on the outskirts of towns and cities, and are designed to minimise traffic flow and provide recreational space.
Pros of building on a housing estate
More space: As noted, these developments tend to boast more open spaces which may include playgrounds, lakes and larger backyards. These features are not often found within cramped suburbs.
Affordability: Land on the fringe of urban spaces tends to be a lot cheaper to purchase than plots closer to the city or town centre. This is a huge drawcard for people looking to downsize or move into a quieter area.
Fixed designs: With estates, you don't have to spend time thinking about design features and fittings. Instead, the developer will often oversee construction, taking away a great deal of pressure.
Cons of building on an estate
Distance: The location of many estates can be an issue for those wanting to be in close proximity to schools, hospitals and shopping centres. This can also cause problems for workers who may have to make a longer commute.
Lack of creative licence: By picking from a limited range of house designs, new-builds on an estate look very similar. Not only does this limit the amount of creativity one can have, it can also cause issues when trying to differentiate your home when selling.
Building in a suburb
A suburb of a city is a smaller residential area just outside the centre, within easy commuting distance from the city.
Pros of building in a suburb
Close to amenities: Suburbs are usually located within great proximity to shops, restaurants and employment opportunities, meaning cheaper, shorter and easier commutes.
Existing value: In a well-established suburb, you can easily compare the worth of your home to others in the area. This ensures you won't overcapitalise when planning or building.
You have full control: Building in a suburb gives you full creative freedom to design the home of your dreams, with no looming developer guidelines in sight.
Cons of building in a suburb
Cost: A handy city location comes at a price. On top of this, people must consider the costs of knocking down an existing property to make way for their new build. Think about the expenses associated with removing materials, bringing in equipment etc.
Town planning challenges: Building in a built-up suburb can cause issues regarding council guidelines. People may be faced with height restrictions, impeding sewage lines and problems with telephone lines. These all need approval from the council, which can put your building plans at a standstill for quite some time.
Whether you choose an estate or a suburb, you'll likely need financial help to cover the costs associated with building from scratch. Thankfully, we offer various home loans here at BOQ. From fixed rate to variable, there are rates and repayments to suit everyone looking to build a new house. If you'd like to find out how much you could borrow towards building a new home, why not pop into your local BOQ branch today and speak to a specialist?