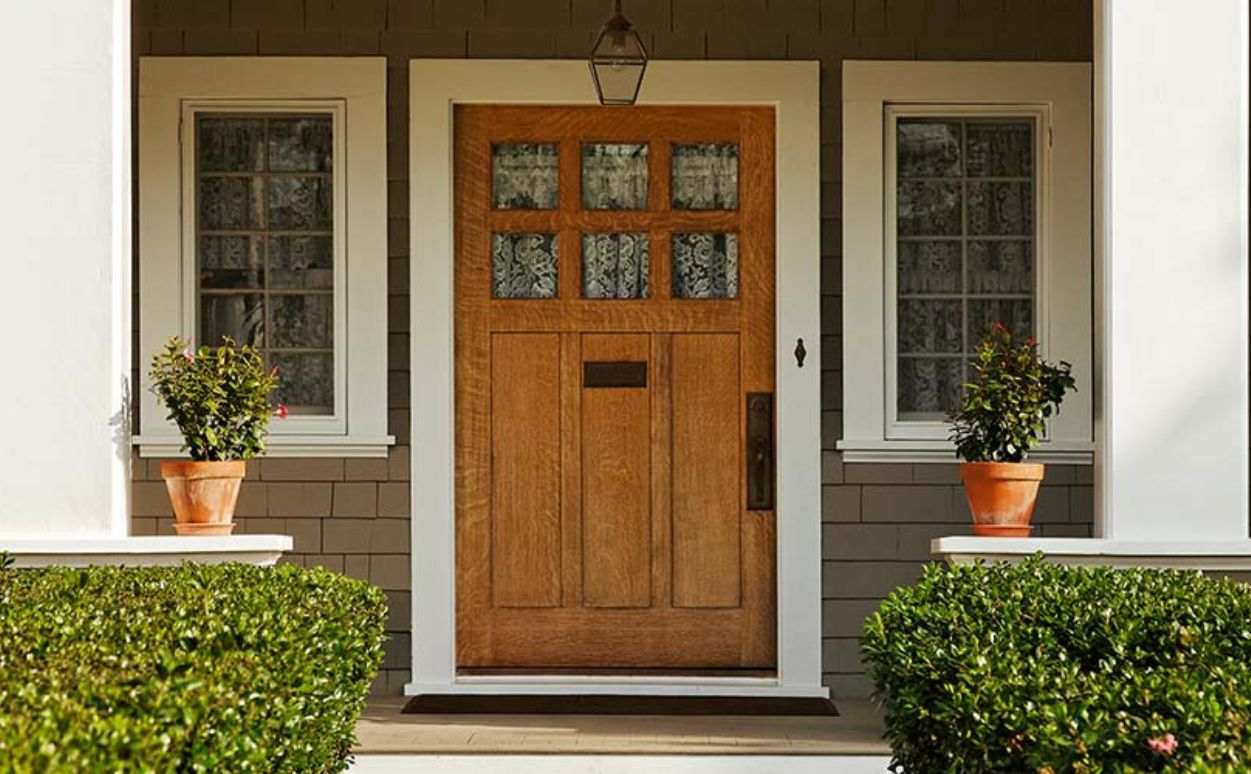 3 Home Improvements That Will Make A Difference
Ready to knock down a few walls and install the home cinema room you always wanted? Considering a personal bowling alley in the backyard? Will your bathroom not be complete until outfitted with a sauna?
Some renovations may sound good on paper but may not actually add much value to your property, particularly if it's something that doesn't appeal to the masses.
Improving your home is a great way to refresh the property and potentially raise the price. It is important, however, to make sure you are choosing the right renovations to actually make a difference. Remember to update your home and contents insurance to reflect the new value of your property and avoid being left with gaps in your cover if damage were to occur.
Here are three home improvements that could help to increase the value of your home:
A focus on energy efficiency
Whether you are planning to sell your home or want to live in the place for many years to come, energy efficiency should be a primary concern.
Making small changes, like replacing lightbulbs, can be beneficial, but for those considering green renovations, bigger improvements may be on the cards. Investing in insulation, solar panels, and efficient heating and cooling systems can not only improve your home's value, but also reduce running costs for owner-occupiers.
An outdoor living area
Australia is famous for its long, hot summers, so it pays to have an area where you can make the most of the good weather. Building a deck is a wise investment, particularly when you can also install shade cloths and protection from the rain.
Even a simple outdoor entertainment area can have a big impact on the value of your home, so now is a good time to start researching sun umbrellas and barbecues.
Replace the front door
You're planning to sell but want to increase the value of your home. You take a look at your personal banking account and are greeted by a disappointing figure.
However, before abandoning your improvement plans altogether, consider the cheaper changes you can make that can have a high return on investment. Something as simple as replacing the tired, old front door can make a stark difference.
As the first point of contact would-be buyers will have with your abode, the front door has a surprising influence on the overall opinion of a home – so think about investing in a whole new entrance or even just giving your current doorway a new coat of paint.
What effective home improvements changes do you want to make to your home? Or perhaps you have some tried and true methods?