At a glance
1.85 %P.A.^^
For balances up to $500,000 when Bonus Criteria is met*
ONGOING
Bonus Interest variable rate when you meet the Bonus Criteria*
FREE
Transfers to your linked Everyday Business Account while still earning Bonus Interest*
Your Bonus Interest
Here's how you can earn your Bonus Interest with our best high interest savings account:
Bonus Criteria
Deposit a minimum of $5000 into your linked Everyday Business Account each month from an external source- like your sales and;
Make 5 or more eligible transactions from your linked Everyday Business Account each month such as settled Visa Debit Card or eftpos card purchases, ATM withdrawals or direct debits
Important Information
Earn Bonus Interest 1.85% p.a. in the following month on your Business Performance Saver Account balances
For balances over $500,000 the Base Rate of 0.10% p.a. applies

Your account will earn the Base Rate in the month that you open it and any month you don't meet the Bonus Criteria
Fees & Interest rates

When it comes to savings, we keep our fees to a minimum & rates to a max! Any fees we do have we'll show you up front so there are no surprises.

Interest Rates

| Balance | Base + Bonus variable rate % p.a.* | Base variable rate % p.a. |
| --- | --- | --- |
| $0 to $500,000 | 1.85 | 0.10 |

Interest rates are variable rates and are subject to change at any time without notice.

Fees and Charges

| Features | Applicable Fees |
| --- | --- |
| Account maintenance fee | Nil |
| Minimum monthly balance | Nil |

Account maintenance and transaction fees may apply for the Everyday Business Account.

A full list of fees and charges is available in our Fees and Charges Guide
Enquire now for an Everyday Business Account & Business Performance Saver
Already have an Everyday Business Account?

Visit a branch or call us on 1300 714 986 to open a Business Performance Saver and link to your existing account.
Visit a Branch
What else can we help you with?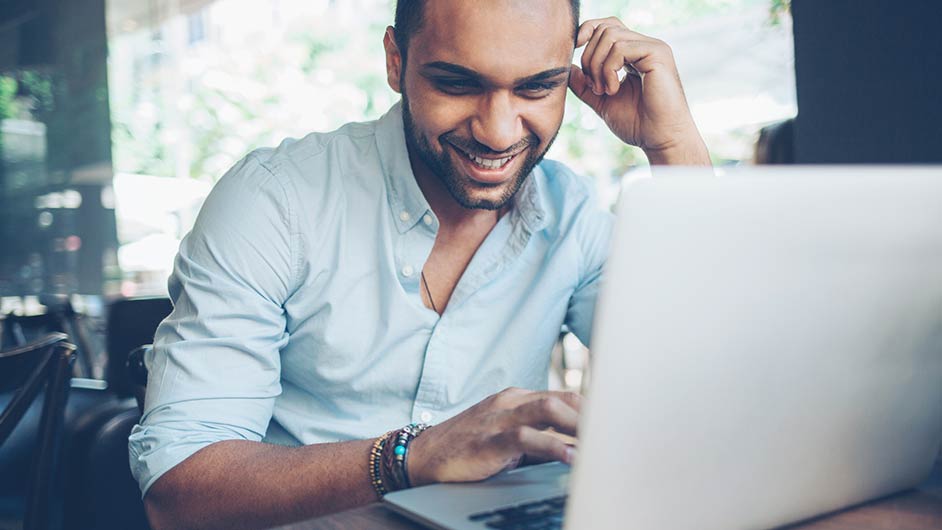 Manage your cashflow and cover expenses
You can't always predict when an unexpected expense will arise, or when you need to cover shortages in your cash flow. Our Business Overdraft gives you access to a minimum of $10,000, up to an approved limit.
Attach to your BOQ Business Transaction Account for access when you need it

Interest only charged on funds utilised

Access your overdraft via EFTPOS, online banking, direct debit, in branch or via cheque
Our low fee business bank account
Manage your transactions with ease - all for a low monthly fee.
Free branch, ATM and cheque deposits

Free Direct Debits and Direct Credits

Easy account access through ATM/EFTPOS, Internet and Mobile Banking
Tailored business financing, designed to expand your service
Ready for an unusually good offer for your business? Get up to $10k back on your business lending fees for lending up to $5m*. Includes application, valuation, and legal fees. Switch to the unusually good business bank.
Get up to $10k back on business lending fees for lending up to $5m.*

Loan-to-Value Ratio up to 90%
Loan terms up to 30 years