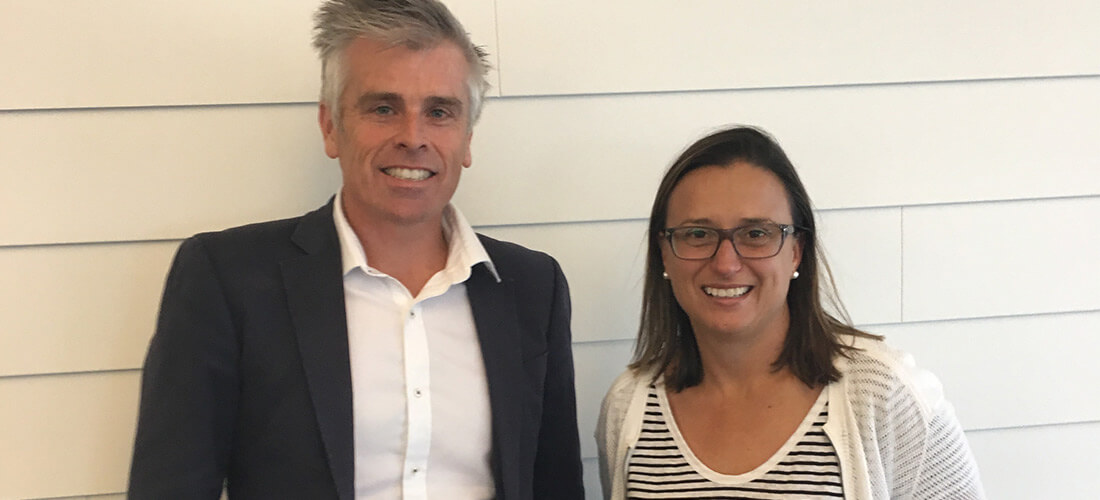 BOQ Finance Backs Fintech Start-Up, Brighte
Recently, BOQ Finance announced a deal to support the expansion of fintech start-up, Brighte with a $15m debt facility.
Brighte, which launched in 2016, is Australia's leading digital payment platform for home energy improvements. Brighte offers affordable interest-free payment plans that are distributed by over 550 accredited Brighte vendors across Australia, who service industries, such as solar installation, air conditioning and roofing.
Since launching 2 years ago, Brighte has approved over $100m in payment plan applications for more than 13,000 Australian home owners.
The facility provided by BOQ Finance will help Brighte expand even further to offer payment solutions more broadly into the home improvement sector. An industry that is valued at over $32 billion annually in Australia.
BOQ Finance is proud to be supporting a growing fintech, and enabling customers to invest in renewable energy solutions.
"There has been a substantial increase in Australian households looking to make their homes more sustainable and energy efficient. BOQ Finance is looking forward to partnering with Brighte to help make this a reality," said BOQ Finance CEO, Adam McAnalen.
Looking forward, Brighte has plans to further expand its rapid growth and wants to continue to help Australian families access more sustainable and comfortable homes made possible by Brighte's affordable interest-free payment plans.
Brighte CEO and Founder, Katherine McConnell is excited to be working with BOQ, one of Australia's leading regional banks.
"I am delighted to be working with one of Australia's leading regional banks and together with their support accelerate the work Brighte is doing to help families around Australia access a more sustainable and comfortable home. This debt facility is exciting because it allows Brighte's affordable payment plans to now be accessible by even more vendors around the country. Providing the home improvement industry with a faster and easier way to help their customers pay."
We look forward to seeing all of Brighte's fantastic achievements in the future, with the help of BOQ Finance.