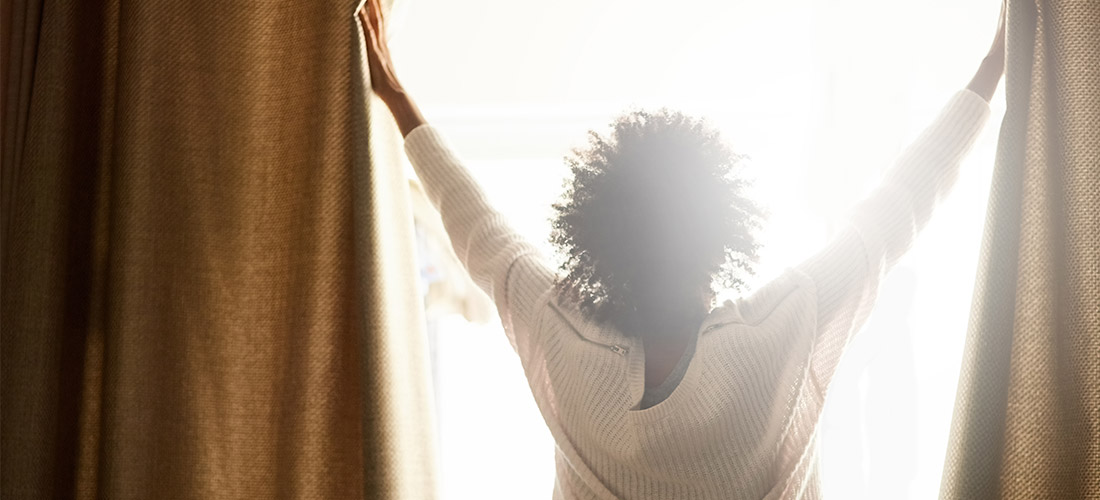 3 Hacks To Help You Conquer 2019
2019 is just around the corner, and that can only mean one thing…it's time for to decide on your New Year Resolutions.
New Year Resolutions are easy to make and hard to keep, but these three easy life-hacks will ensure your 2019 is fantastic, but with minimal effort required.
1. Organise your living spaces
Start the New Year with by decluttering and organising your living spaces. Tackle one room at a time, and be a little ruthless when it comes to deciding what to - and what not to - keep. Of course, you should take down those Christmas decorations and safely pack them away for next December, but also pack away any out-of-season bits-and-bobs you have lying around. Minimalist is the new black.
Getting organised sooner rather than later will give you more time to focus on our next two hacks!
2. Eat with the seasons
In 2019, commit to researching the seasonal foods for each month! There are plenty of pre-written seasonal food lists online that you can print out and stick to the fridge. Eating seasonally carries benefits to your health, the community and your bank balance
Shoppers can enjoy eating a wider variety of healthier foods - helping create a menu of new and exciting dishes, as well as eating a more well-rounded diet,
Buying seasonal ingredients from smaller, independent grocers helps support local farmers and businesses within the community,
Eating foods that grow in abundance at this time of the year means prices are typically lower as they are at peak supply.
3. Save save save
What are you saving for in 2019?
Do you want to visit Europe? Head to Bali for your best mates wedding? Surprise your mum with a trip to New Zealand?
Or maybe you want to buy a new car? Upgrade to leather seats? Install the latest stereo system?
Or perhaps you just want to replace your old washing machine?
No matter what you're saving for 2019, you can fast track it with the BOQ Fast Track Saver. You could earn 2.8% p.a.* interest on balances up to $250,000 if you deposit $1000 a month into your linked Day2Day Plus Account. PLUS there are $0 account maintenance fees AND unlimited free transfers to your Day2DayPlus Account.
You can open a Day2Day Plus account and a Fast Track Saver account online at boq.com.au or head into your local BOQ branch and speak to a member of the team today.