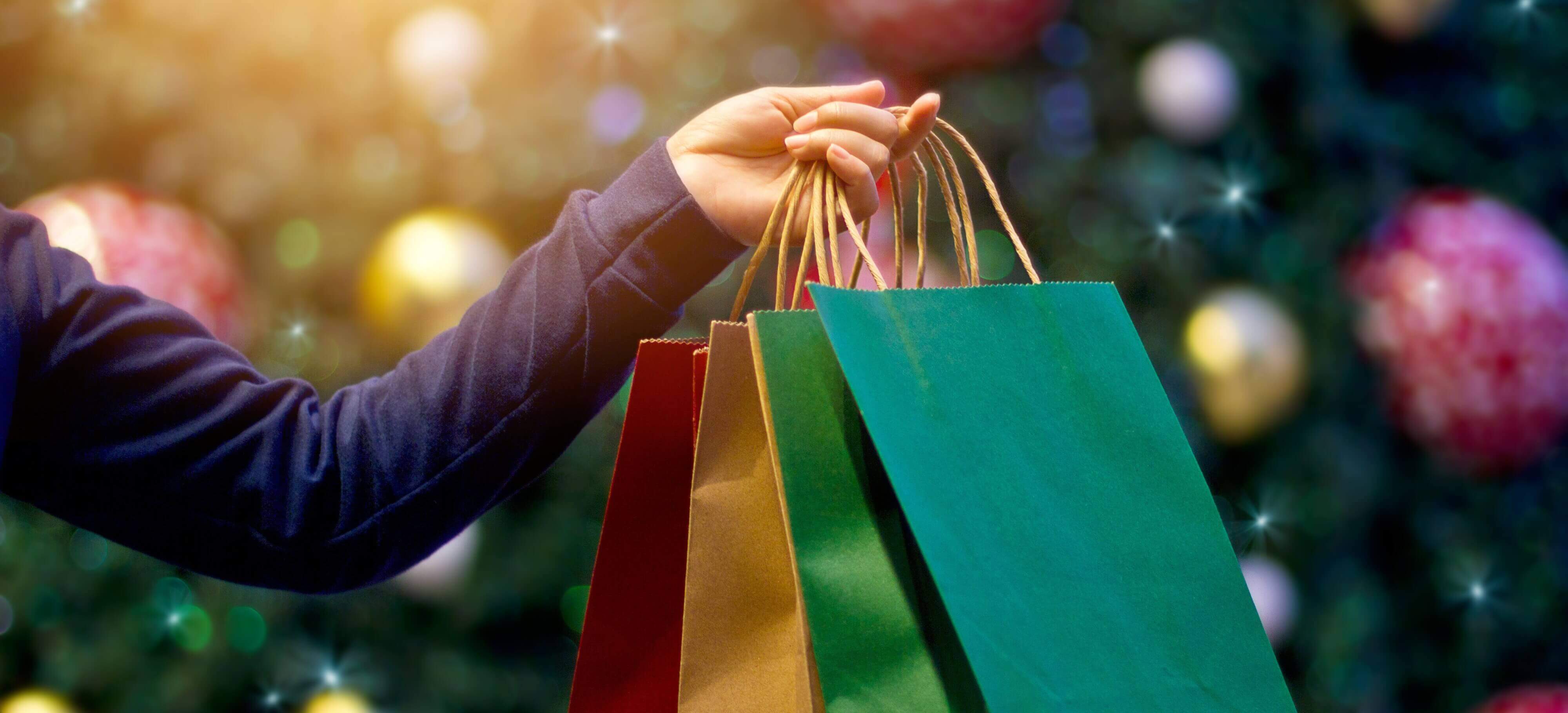 9 Top Tips To Wrap Up Your Last Minute Christmas Shopping
Are you all sorted when it comes to your holiday shopping? If so, congratulations – you're a rarity. If not, it's time for a plan to finish sorting out gift buying quickly, or you could be caught short in front of friends and family.
Make a list and check it twice
You probably have five sets of people to buy for: family, close friends, acquaintances, co-workers, and community helpers, like delivery men or school teachers. Make a list of everyone you need to purchase for, then divide them by the type of gift that is appropriate.
Identify gift "tiers"
Children, family members, and close friends warrant a highly personal gift, so jot down several ideas for each. Coworkers, acquaintances and community helpers can range from a gift card (personalised with a thoughtful and relevant note) to a gift basket. Know someone with a passion for a specific cause? Consider a donation in their name.
Balance your budget
A showy splash of gift giving at Christmas can cause tightened belts in the new year. Don't go overboard. A gift doesn't have to be extravagant to be meaningful. By making every gift as personalised as possible, you show that you care about the recipient and aren't just ticking off a box.
Consider consumables
More and more people are striving to minimise clutter in their lives. Instead of a gift that will have to find space in an already crowded home or office, choose consumable items that the recipient can enjoy. This can be a bottle of wine, a delivery from a special bakery, or a spa experience or paid trip.
Beat the crowds
Anything else on your list needs to be purchased ASAP. Waiting until the last minute means facing a crazy horde of other last-minute shoppers (with the accompanying traffic and short tempers). You also run the risk of being sucked into a last-minute sale, or worse – finding out that an item on your "must-buy" list is out of stock, leading to disappointment.
Embrace online shopping
You can shop from the comfort of home, and avoid crowds, but this should also be done as early as possible and delivery dates checked carefully to ensure gifts arrive before December 25th. Many online retailers offer express shipping options, but these can accumulate quickly and cause your budget to balloon out of control. That said, online shopping can be a fast and easy way to strike multiple names off your list in just a few hours.
Delegate responsibility
Ask your spouse to share in the task of Christmas shopping. Perhaps they can pick up an item or two on the way home from work, or spend some time searching for sales online. Gift wrapping can be outsourced as well, taking another task off of your plate.
Don't forget to look for deals
As Christmas approaches, deals continue to appear, with stores seeking to unload as much product as possible before the end of the year. This can be the perfect time to buy pressies for any "forgottens" on your list, and even stock up on generic gifts to be used during the coming year for various occasions.
Earn rewards
When you use your BOQ Blue Visa and BOQ Platinum Visa credit cards, you'll earn rewards points on all your Christmas shopping. This can help defray your overall holiday expenses, and provide you with something to look forward to in the upcoming year, as rewards accumulate.
If you haven't yet obtained these valuable credit cards, why not pop into your local BOQ branch and sign up today?