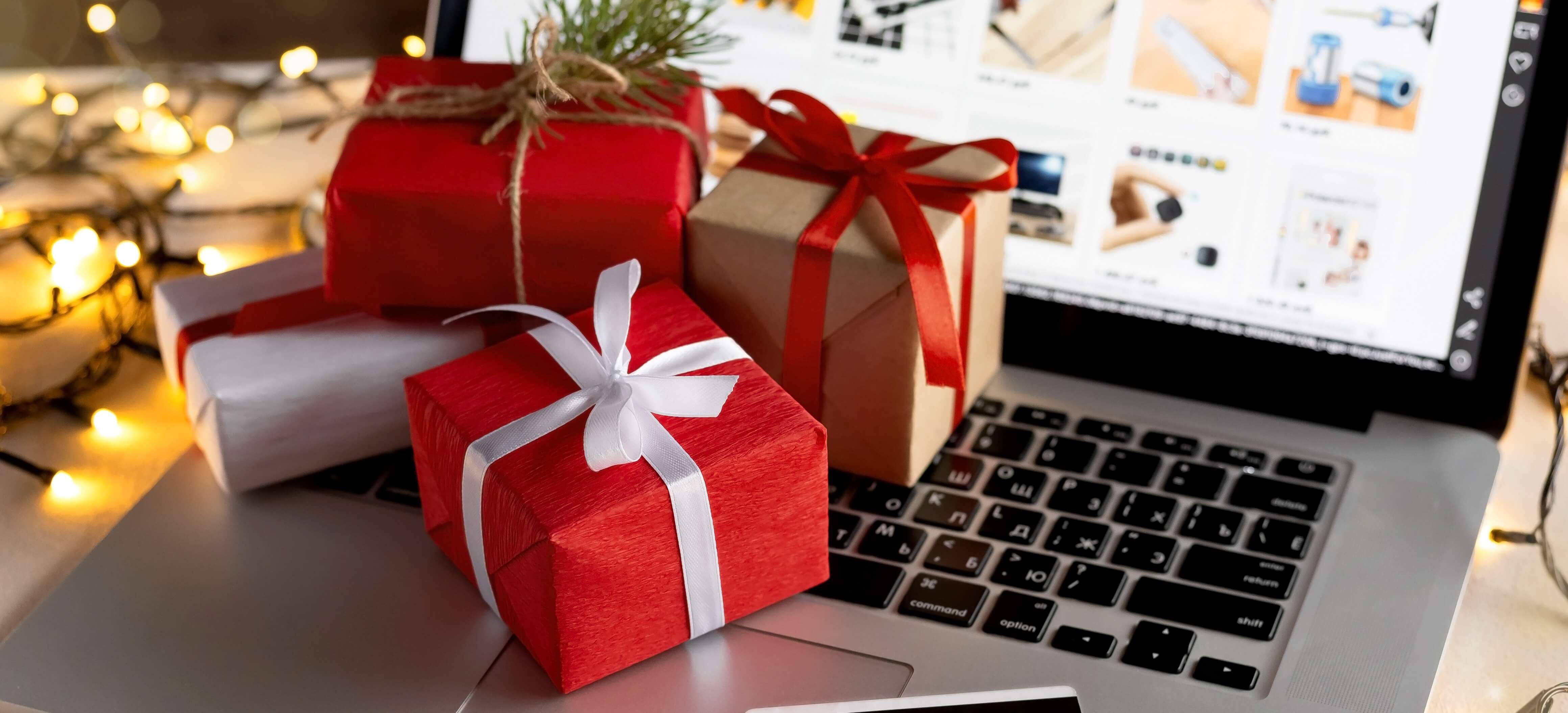 How To Practise Sensible Spending This Holiday Season
The holiday season is arguable the most wonderful time of the year, but it is also one of the most expensive.
So how can you cut back on spending without looking like the Grinch? It can be easy - if you know how.
Follow our top tips and get ready to enjoy a less stressful Christmas!
Budget your spending
Before the sound of Mariah Carey fills the radio waves, it's important to sit down and make a financial plan.
Whether on your laptop, smartphone or notepad, make a note of how much money you have to spend on Christmas. Think about all aspects of the season: travel, gifts, decorations, food and activities. From here, divide your total budget accordingly until you feel confident that each category has enough money to see you through the season.
Refer back to your notes when needed, as this will ensure you're not cash strapped when the new year comes around, and you'll have more time to spend enjoying yourself, and less time worrying!
Don't buy things just because they're 'on sale'
December is the most expensive month for 40% of Australians. To avoid falling into money woes at what is supposed to be the happiest time of the year, people may look to save more by targeting sales. Retailers use this as an excuse to put on large sales in an effort to entice consumers to purchase goods. While sales may seem like a cheaper option, the excitement of seeing discounted products causes people to spend more on goods they don't necessarily need.
Instead, avoid distraction by making a list and sticking to it.
Try your hand at DIY gifts!
If you're looking to significantly cut back on spending this Christmas, why not get a little crafty and make your own gifts? You don't need to possess the artistic talent of Picasso either. This can involve anything from baking edible treats, creating a custom canvas or filling a small hamper with personalised treats.
Not only is this more thoughtful, creating your own gifts often costs a lot less than shop-bought versions. It's also a fun way to involve the little ones too!
If you're looking for an everyday transaction account to be sensible with your spending this Christmas, pop into your local BOQ branch.