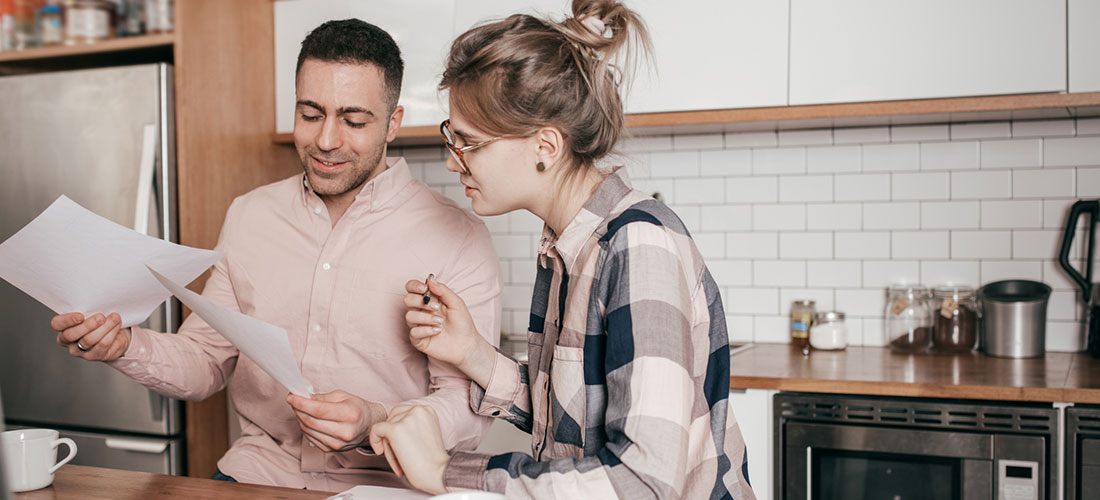 Money Savvy New Year Resolutions
While they're easy to make, New Year's resolutions can be hard to keep, as a Finder survey discovered. By the end of January, more than 30% of people break their resolutions, and by July, four out of five lapse. This statistic can apply to financial goals, as they can sometimes feel overwhelming and unattainable.
Thankfully, we've compiled a realistic and achievable list of money-focused resolutions to help you when the new year rolls around.
1. Decrease debt
Paying off debt was at the top of the financial New Year's resolutions in 2017, with 30 per cent of Australians prioritising repaying debt above anything else, according to Finder.
However, with the average credit card debt standing at $1,666 after the Christmas holidays, according to Money Smart, Australians have a tricky task on their hand.
When it comes to tackling debt, start with those that are smaller and have a relatively high degree of priority, such as personal loans or credit cards.
Instead of paying back the minimum repayment, add a little more to your usual amount. As these examples generally have higher interest rates, they'll prevent you paying back more in the long run. By starting with - and completing - this small project, you'll give yourself a sense of accomplishment that will prepare you for bigger tasks.
2. Fast Track your savings
As well as seeing money go out of the piggy bank to settle debts, many Australians will also want to increase the money going in. Whether you use it for a holiday, a new car or towards a mortgage, it's always handy to have a rainy day fund close by. You've heard it all before, but to achieve a long-term saving goal you can start by putting aside a select amount every pay cheque. If you struggle to remember to do this every time - simply set up an automatic payment to your BOQ bank account.
However, if you want to fast track your savings, check out the new BOQ Fast Track Saver. If you deposit $1000 a month into your linked Day2Day Plus Account you will receive 2.80% p.a.* interest on balances up to $250,000. Plus there are $0 account maintenance fees and free withdrawals to your linked Day2Day Plus Account.
3. Think about investment prospects
While our Fast Track Saver is an ideal way to fast track your savings, exploring further investment options can be great for securing larger sums. Investments, such as property, stocks, or managed funds may sound confusing, but by doing your research and talking to an expert who can translate these into real gains for the future.
Ensuring that your money is working for you rather than the other way round means that you'll have a greater grasp on your financial future.
If you're ready to see how we can help you create some attainable financial goals for the future, head into your local branch today.