Importers or domestic traders may require finance to support their cash flow between the purchase and the sale of goods.
Exporters may require pre-shipment finance to support the purchase of stock, value add process, or post-shipment finance to manage cash flow prior to being paid for goods sold overseas.
Trade Finance Loans
BOQ Trade Finance loans are designed to support domestic and international trade transactions. Using Trade Finance loans, businesses can manage their cash flow and working capital requirements, through structured short-term loans. Businesses who experience long cash conversion cycles, who hold large levels of inventory and/or who are growing, are generally customers who can benefit from Trade Finance loans.
Export Finance Insurance Corporation (EFIC) Working Capital Guarantee
BOQ can also assist exporters with their working capital requirements by advancing funds against guarantees from EFIC; a government statutory body with which BOQ holds established arrangements.
Available for businesses involved in importing, exporting and/or domestically trading goods and services
No minimum transaction size
Available in all the major currencies, including but not limited to: AUD, USD, GBP, EUR, NZD, CAD and JPY
Can be used to meet a variety of needs, depending on your circumstances
Fixed term with fixed interest rate may enhance cash flow management (partial pre-payments are allowed before the maturity date)
Maximum term of finance for a specific transaction is typically 180 days and should reflect the cash conversion cycle or stock turn
Establish and amend import documentary letters of credit, and monitor a range of international transactions using Trade Enabler, BOQ's online trade finance system
For important information on Import and Export Financing, view our Terms and Conditions below.
You might also be interested in:
Export and Import Services
Reduce payment risks when exporting and importing to and from suppliers and customers in international markets.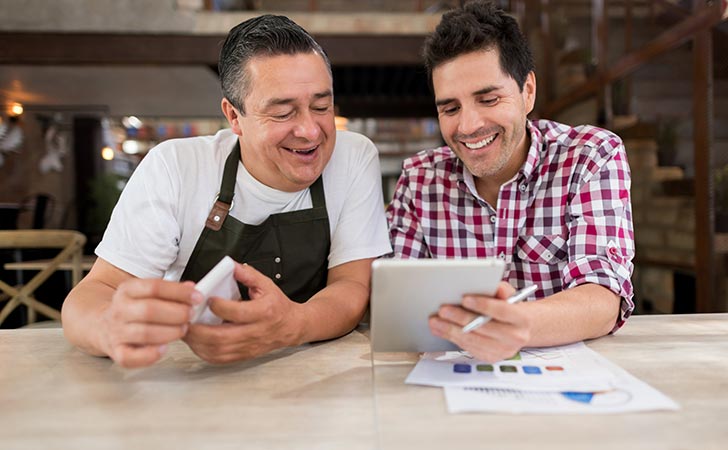 International Trade Enabler
Our online trade management system for managing import documentary letters of credit and trade finance transactions.