Meet the NSW and Northern VIC team
Our Agribusiness team backs your business decisions with a wealth of local knowledge and life experience across multiple primary industries. From intensive horticulture, poultry to beef and broad acre cropping.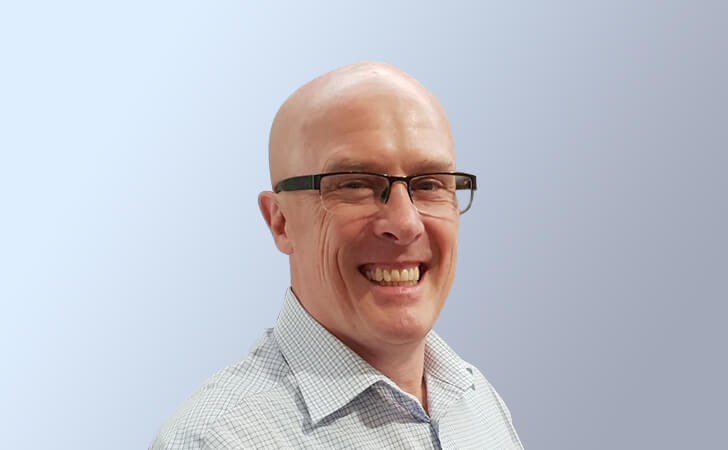 Rodney McKern
Agribusiness Manager - The Riverina
Rod grew up on the family's Merino and Prime Lamb farm in regional NSW and his passion for agriculture has extended through a professional career. He started in banking in 1986 and has moved around NSW for various opportunities since. Having built an extensive network and knowledge of what local farmers and graziers need, Rod is focused on supporting and growing agriculture in the Riverina.
Ian Simpson
Agribusiness Manager - Central West NSW
Ian has over 20 years' experience working in finance throughout NSW and Southern QLD, also working across agricultural inputs and grain trading, and most recently farm insurance. Specialised in broad acre cropping and sheep and cattle production, Ian believes strongly in working closely with farming businesses and families to achieve sustainable business growth.
How do BOQ back the Knudsen family
Peter and Shari started banking with BOQ in 2017 citing that "it was one of the better deals we could have got at the time" as the main reason for switching banks.

"We had been with our previous bank for a long time because we're very loyal, but there were reasons for us to look elsewhere. As part of our succession planning process we realised we needed to find a better deal and that's how we ended up with BOQ," Peter said...
Read on about how BOQ backed Pete and Shari Knudsen and other Australian primary producers.
Our Agribusiness Solutions