Internship Application Process
Key Dates
Applications open Friday 22 October 2020 and close midday Friday 30 October 2020.
Program commences Monday 30 November 2020 to Friday 12 February 2020.
Application Process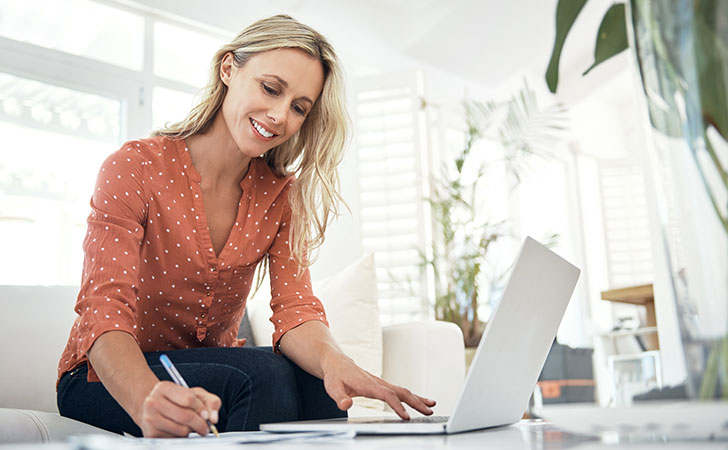 1. Complete the application form
The application form is your chance to tell us all about your skills and experience. You'll also need to upload your resume and academic transcript. To view and complete the application form please click here. Applications will close on midday Friday 30 October 2020.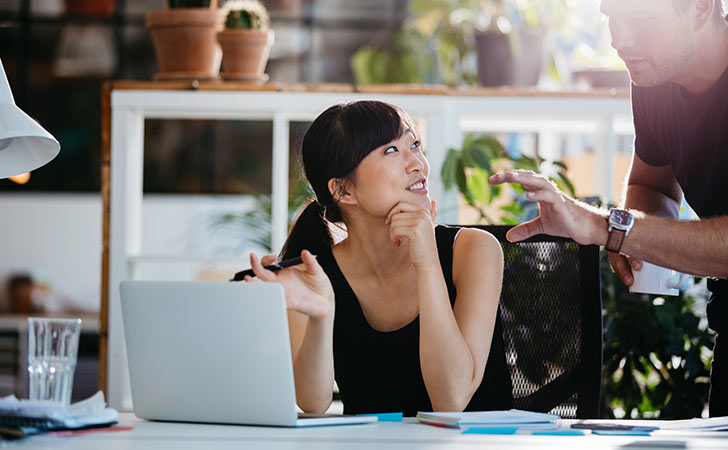 2. Online Assessment
Once we have reviewed your application, we'll let you know if you are successful in moving though to next stage. If successful, we will send you a link to complete an online cognitive assessment to better understand your learning agility. This 20 minute assessment will take place over the weekend Friday 30 October – Sunday 1 November 2020.
3. Video Interview
This stage will give us a deeper understanding of who you are, and provides a great opportunity for you to share a little bit about yourself with us. If you are successful through to this stage from the online assessment - we will send you a link to complete the video interview. You'll be asked a few questions and you'll need to record your responses. Video interviews will take place from Monday 2 November to Sunday 8 November 2020.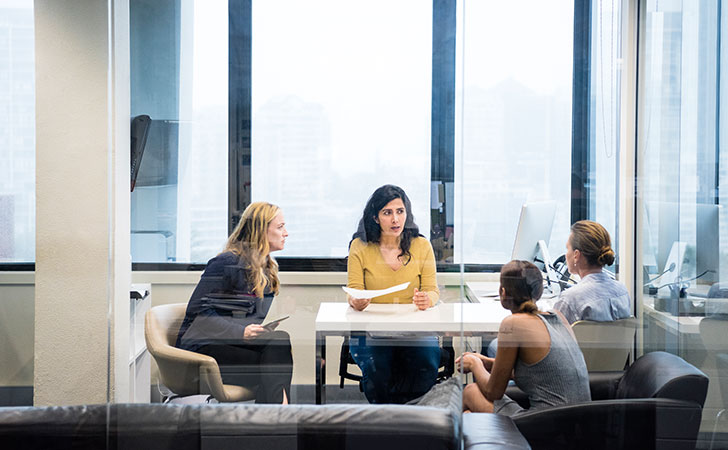 4. Assessment centre
As the final stage of the recruitment process we'll invite you to attend one of our virtual assessment centres. The assessment centre will give you the opportunity to hear more about the Internship Program, meet some of the Leadership Team and demonstrate your capabilities by participating in a range of interactive activities. You will also be required to complete some final online assessments prior to attending the Assessment Centre. Deductive Reasoning, Numerical Reasoning and Personality assessments are scheduled to take place in the week of 9 November 2020, with the virtual Assessment Centre being held on either Monday 16 and Tuesday 17 November 2020.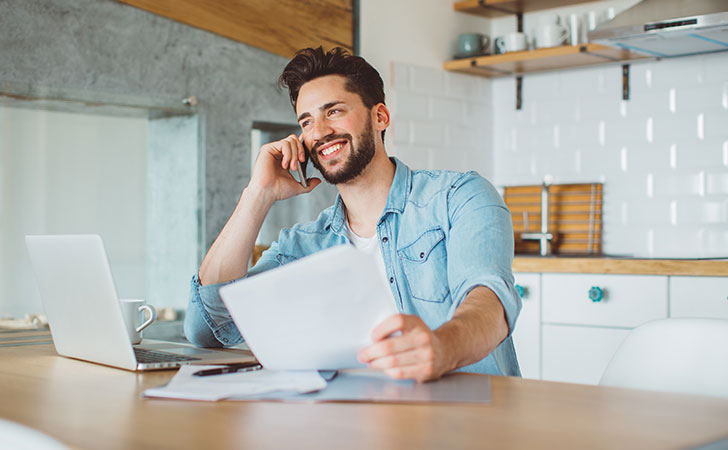 5. Receiving an offer
If you are successful, we will contact you shortly after the assessment centre with the exciting news! We will then commence the relevant background checks regarding your application.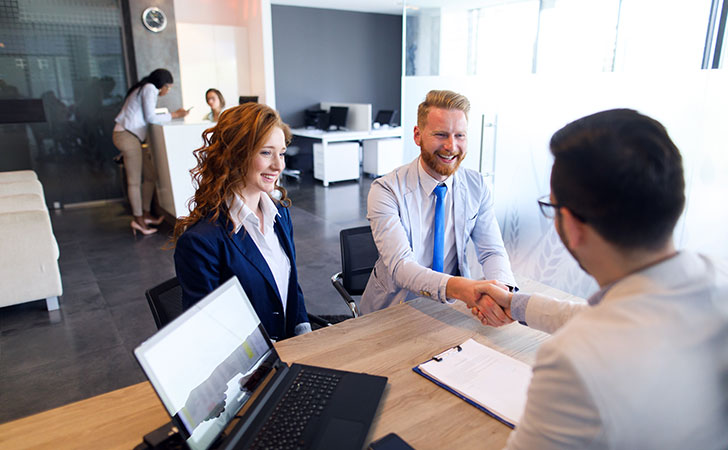 6. Starting with BOQ
Our successful interns will then join our team in on Monday 30 November 2020!
For tips and hints on completing the Internship Application Process, click here.
For any questions about the Internship Application Process, please check our Internship FAQ Page or email us.