Here are some hints and tips for the Internship Application process.
Online Assessment
Online assessments give us a great understanding of your inductive reasoning abilities - more specifically your learning agility and ability to problem solve. We use a third party company called SHL - Talent Central for this and the testing will be sent to you directly via email. The best way to prepare is to set yourself up in a nice quiet space with no distractions and don't forget to do the practise tests found here.
Video Interview
A video interview provides us with the chance to get to know you, your skills, knowledge and experience. The benefit is you get to do it from the comfort of your own home or anywhere that you feel at ease.
Prior to doing your video interview we recommend having a read through the below.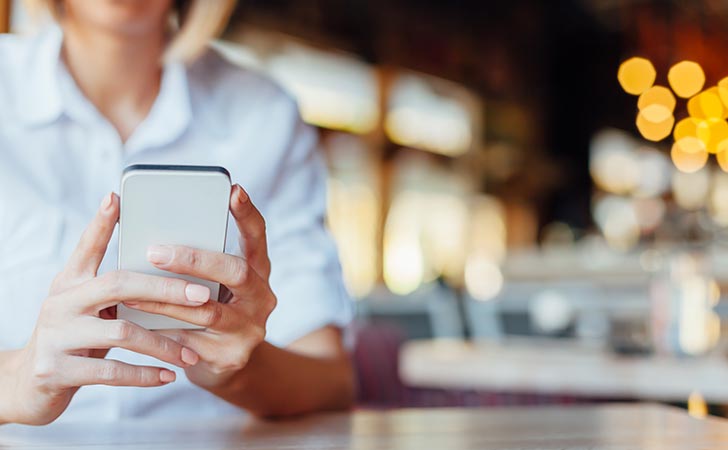 1. Check your tech!
You can complete your video interview at home or anywhere that you feel comfortable using your phone or computer. It is important that you pick a location that is quiet with no distractions so that you can focus on the interview. You will get the chance to do a practice - make sure your audio is clear, your camera is working and think about what's in the background.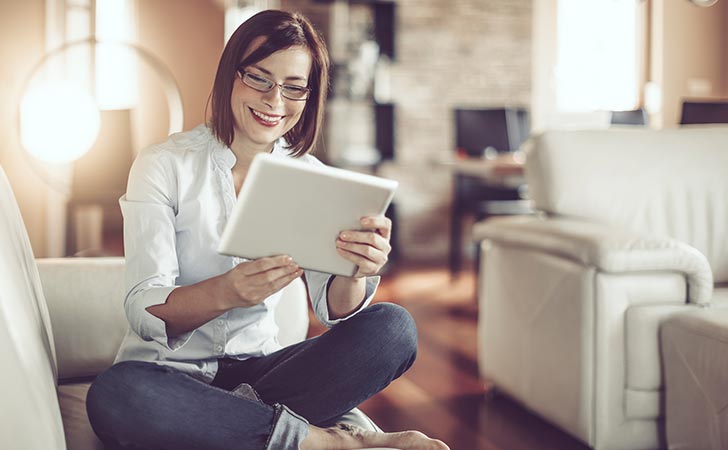 4. Be yourself!
We want to know who you are, what you're passionate about, and what makes you YOU! The best answers often come from topics you're passionate about, and real world examples - try to think broader than a difficult group assignment.
2. Follow the STAR technique
When answering the question use the STAR technique which can help you provide a thorough yet concise answer without getting side tracked. Describe the SITUATION and TASK in which the event took place, explain the ACTION that you took and finally, outline the RESULTS of your actions. Keep in mind that each question only allows a maximum answer length of two minutes.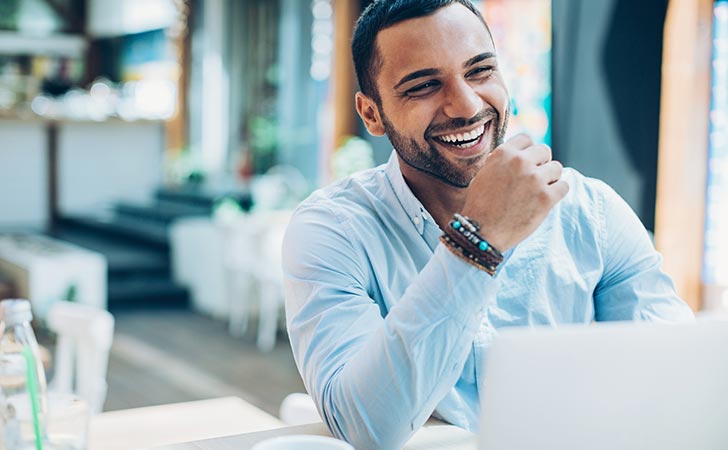 3. Take your time
Take a moment to calm your nerves, gather your thoughts and think of the most relevant answer then hit record. Use the prep time to follow the STAR technique to construct you answer, you'll only get one shot to record your answer.
Assessment Centre
The virtual assessment centre will give you the opportunity to hear more about the Internship Program, meet some business team members and leaders and demonstrate your skills and capabilities by participating in some key interactive activities. We will also provide you with a preparation guide to assist you in getting ready for the day.