Join our network of BOQ bank franchises
BOQ is one of Australia's leading regional banks. We're committed to creating prosperity for our customers, shareholders and people and one way we do this is through our Owner Manager franchised branch model.
We call our franchisees Owner Managers, and our Owner Managers are small business owners who challenge the way Australians experience banking. They offer our communities the security of a national bank coupled with local know-how and a personalised experience with a banker who is with them for the long haul. It's our point of difference for customers and bankers alike; offering experienced bankers growth at the end of their comfort zones as they make the bold career move into small business ownership.
Benefits and opportunities like no other
Challenge what it means to be a local banker: Other bankers can talk a local game, but only a BOQ Owner Manager can live it. Win the support of the local community with the credibility that comes with being a local business owner, and, access to assistance for activities that engage and support the community you're part of
The chance to buy into an established business: Your journey is likely to begin with an existing customer portfolio, providing you with recurring revenue to reinvest in the growth of your customer base, community and people from Day 1
Connected independence: There are some things that are handled easily at scale or with specialist skills, so we take care of them, leaving you to own your business, execute your plan and grow your people and customer base
Where no customer is left behind: We own the customer but you own the relationship, so as we simplify and digitise our customer experiences, your relationships will benefit from the efficiencies and insights we share.
Support for your success: We support you and your team to be the best they can be with a dedicated business coach, ongoing professional development opportunities, a Women in Franchising program, recruitment support and employee assistance programs
A force to be reckoned with

:

Our Owner Managers aren't in competition, they connect and collaborate to create prosperity and are backed by dedicated Business Performance Coaches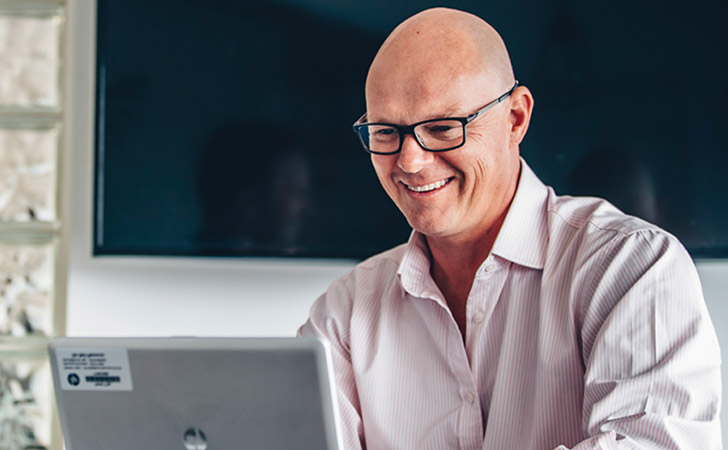 A bank's a bank. It's the person that makes the difference.
Find out more about BOQ franchising