Join our network of BOQ bank franchises
BOQ is one of Australia's leading regional banks. We're also among the few still not owned by one of the big banks. We're always looking for new franchisees to take on board franchising opportunities in their local communities.
The BOQ difference, is that our local branches are owned and operated by franchisees. Most of our franchisees live locally, know their customers well and are willing to go the extra mile to ensure their customers always receive exceptional personal service. It's this difference that sets us apart from any other bank in Australia.
Potential benefits to becoming a BOQ franchisee
Ability to run your own business with the support of an established brand
Leverage your banking skills, knowledge and networks
Run a holistic and full service retail banking experience
Make an impact on your local community and be an advocate for other local businesses in your area
Build long term relationships with your customers and local community through a superior service offering
Opportunity to select, train and coach your own team of successful sales people
Ability to control your own future
Opportunity to be part of one of Australia's top ASX listed companies with branches in every Australian state/territory
Peer to peer support from other successful BOQ franchisees
Franchisor head office support
12 month financial and business coaching program
Long term franchise agreement with options to extent.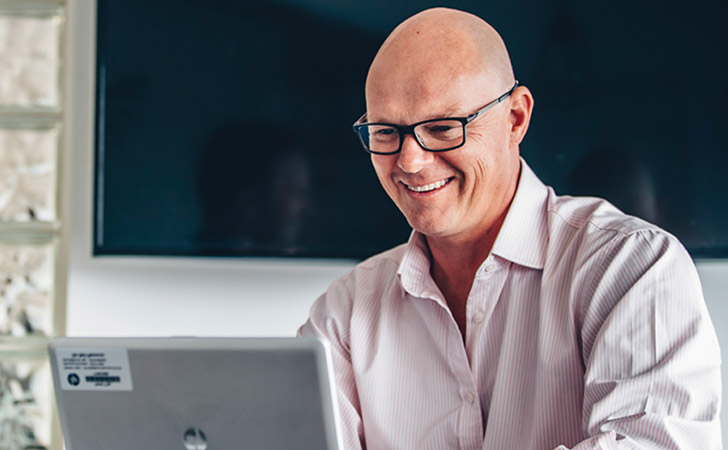 A bank's a bank. It's the person that makes the difference.
Find out more about BOQ franchising