Getting started on your BOQ franchising journey
We understand that moving towards ownership of your own BOQ franchise is an enormous personal and professional life decision.
That's why we encourage you to have as many conversations with our existing franchisees, BOQ head office stakeholders and of course, your trusted advisors and family so you are comfortable with embarking on your journey as a BOQ franchise owner.
Below is our pathway to franchising at BOQ. Our franchise managers will walk you through every step of the way, ensuring you are fully equipped with the support and tools you need to run your own BOQ franchise.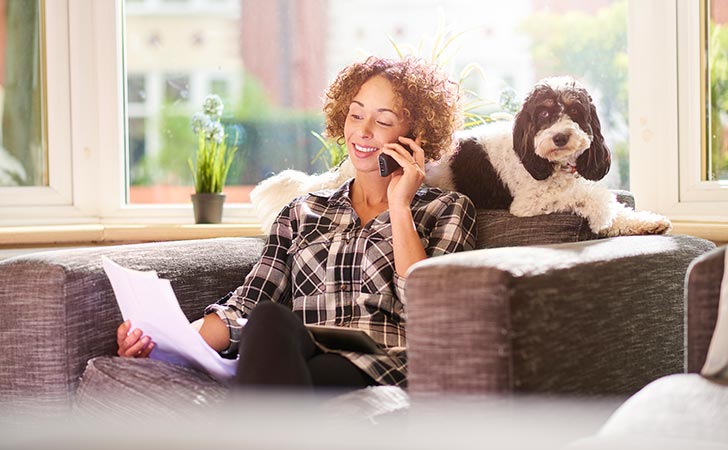 1. Phone assessment
We will contact you to ensure that you have all the necessary information. We will also undertake a brief assessment over the phone, to make sure you have the right skills and experience to become a BOQ franchisee. Check out franchisee criteria to determine your eligibility to become a BOQ franchisee.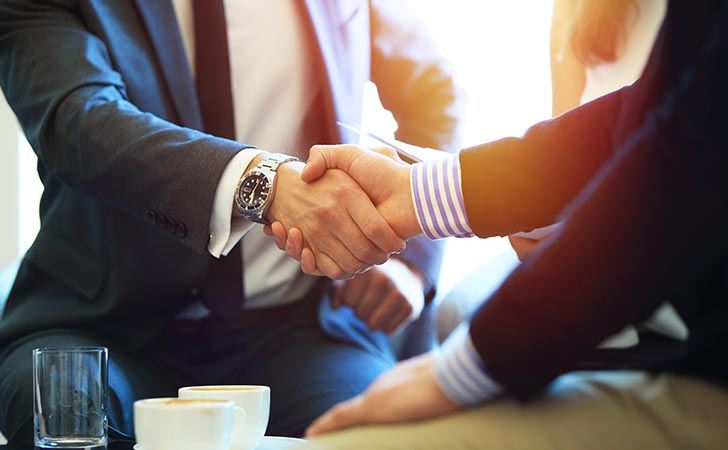 2. Face-to-face meeting
This will take place virtually or a location close to you. At this meeting you can ask as many questions as you like about our unique franchise model and we will also ask you questions about your career aspirations, skills and experience.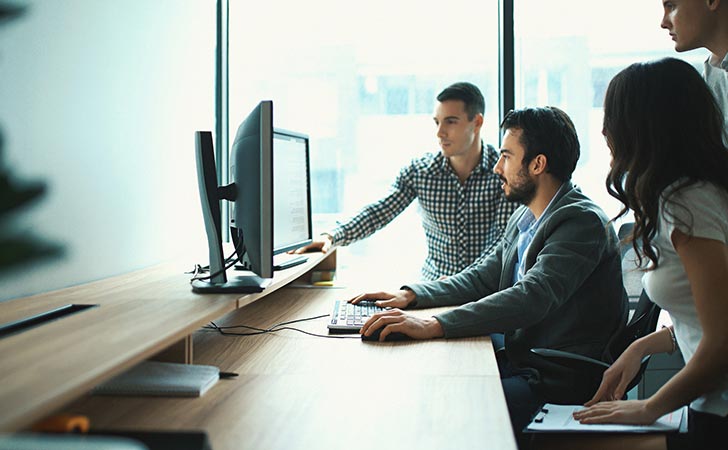 3. Skills and background review
This review is designed to give us some guidance on your suitability towards running your own franchise business.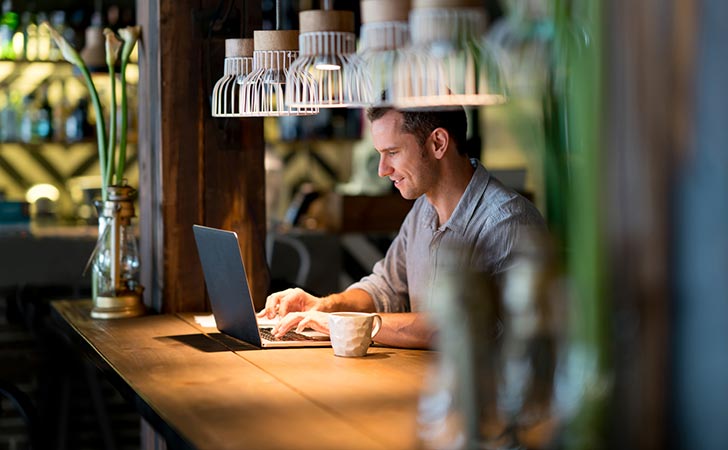 4. Preparation of business plan & cash flow analysis
We will then ask you to present us with a business plan of what you propose to do with the particular site. This will help us identify what additional information you may need from us and, vice versa.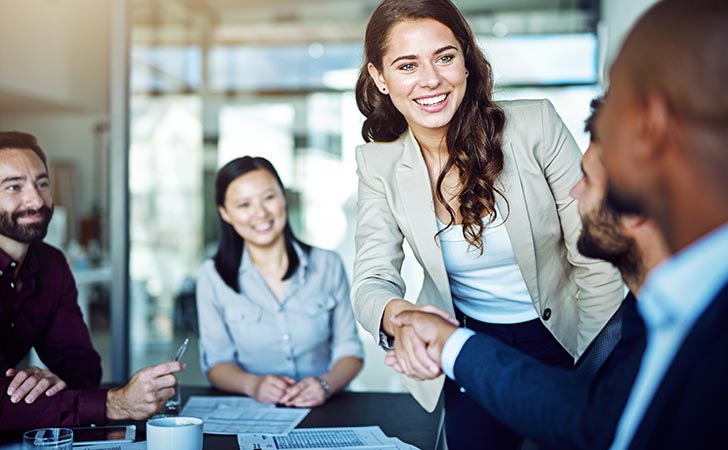 5. Meet current franchisees
We strongly encourage you to meet with current BOQ franchisees so that you can find out from them what being a part of the BOQ family is all about.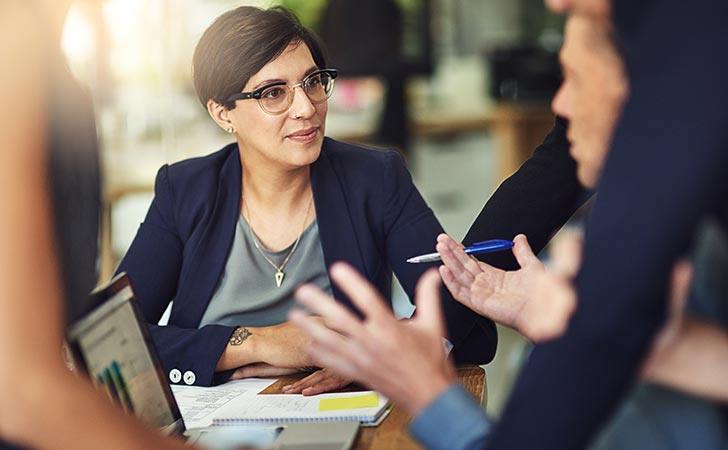 6. Meet with senior management
This is an opportunity to meet with some of BOQ's senior management team to find out more about the strategic direction of BOQ and see for yourself how passionate they are about our model and brand.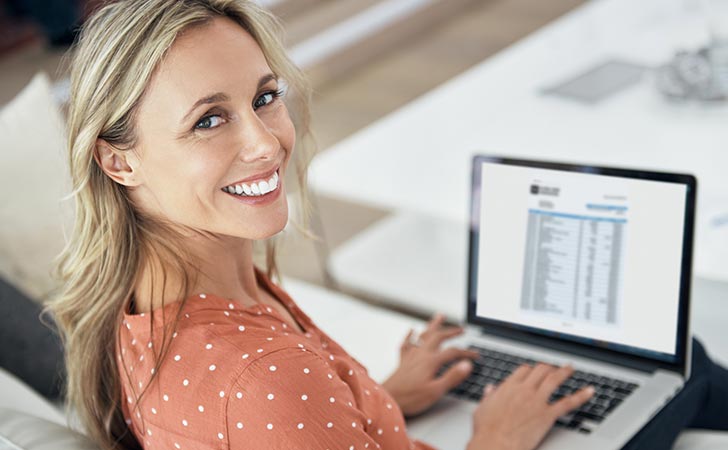 7. Offer and appointment
If you meet BOQ's criteria to become a franchisee, we may present you with an offer outlining the terms of the agreement. If you then accept our offer, your appointment will be confirmed.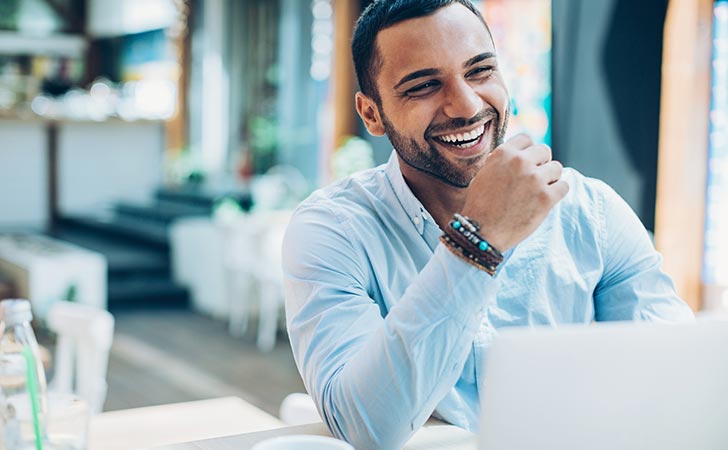 8. Induction & commencement of training
The last step, as a BOQ franchisee you will undergo training on our systems, policies and procedures as well as attending a formal induction program.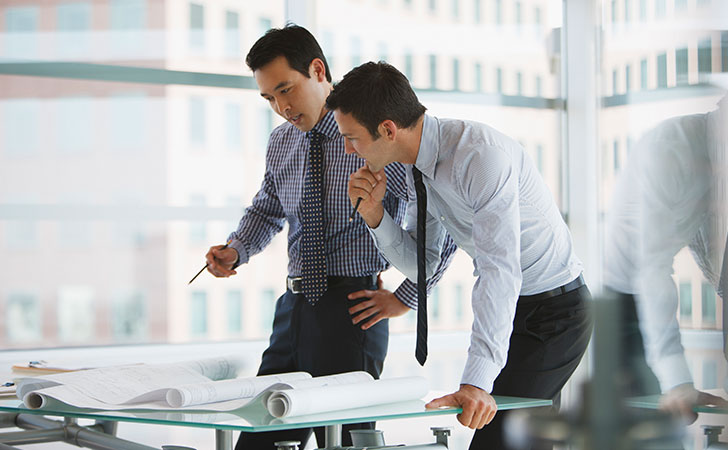 9. Ongoing support for execution
Receive ongoing support from your region's Business Performance Coach who will consult with you on your business plan, connect you with relevant BOQ stakeholders and provide feedback on business operations to drive performance.