Take what and who you know, and make the bold step into small business ownership. The talent we're looking for is diverse as the communities we work within, and we back top talent with unique franchising and ownership options and pathways.
What's involved and what it takes to be a BOQ Owner Manager
Industry and lending experience matters, and we know this comes in many forms. You could be a mobile lender, branch manager, a mortgage broker or a regional leader, what matters most is your passion for helping more customers to achieve prosperity
It's not about your years on the job, we're interested in your story of how you've stretched, grown and achieved great outcomes for your customers, your team and your organisation, time again across different settings.
You're looking for a long term relationship with Bank of Queensland
You are or have the business development and relationship building skills to become an integral part of your local community as a trusted banker, employer, business leader and face of the BOQ brand in your local community
You're bold, tenacious, plan for success, take ownership of your actions, and take time to reflect and learn at every opportunity
You're excited by change and embrace the challenge that transformation brings, head on, leading by example and bringing your team on the journey
You're collaborative, share best practice and raise issues respectfully when things don't make sense, demonstrating your commitment to making BOQ a bold challenger bank.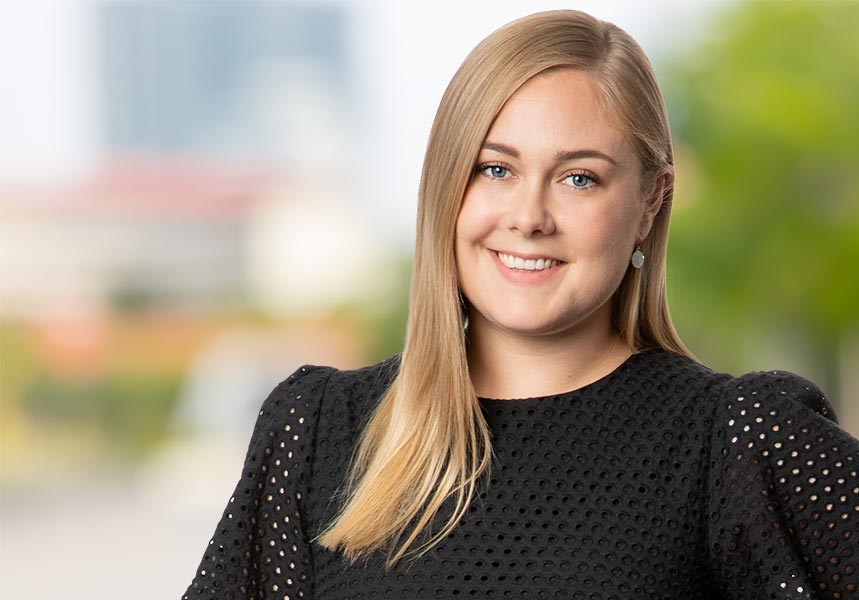 I'm excited that we've been able to bring BOQ back to the area, and look forward to helping more locals with their financial goals
Find out more about BOQ franchising