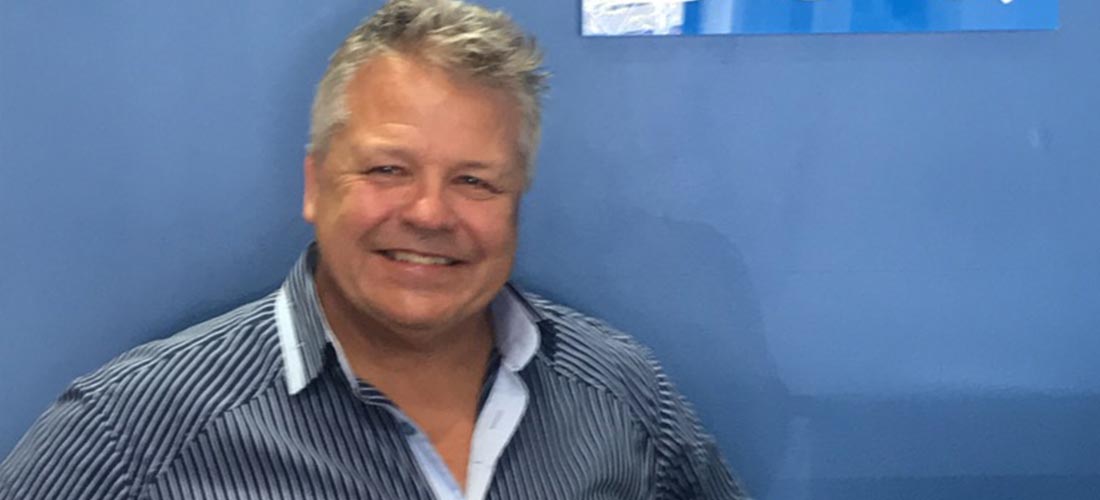 Happy 15 Year Anniversary To Tony Arnold And BOQ Windsor
Windsor Owner Manager Tony Arnold celebrated 15 years in business this past week. Tony is no stranger to BOQ commencing with the Bank in November 1982. He has held a number of senior roles including Branch Manager The Gap Branch, Head Office Manager and District Business Manager which had a specific focus on supporting SME business customers with development and expansion of their enterprises.
Tony established the BOQ Windsor Branch as a 'Greenfield' site in October 2002 and has grown a successful customer and community centric business.
Tony was happy to share some insights into his journey thus far together with some wise council on what it takes to run a successful business.
1. In what ways do you connect with and support your local community?
I love to get out there and see my customers prospering in Windsor and surrounding suburbs. Over the years we have sponsored many sporting associations or specific sports teams in the local area and have formed relationships with a number of the business owners that I now consider friends.
2. What have you enjoyed most about being an Owner Manager with BOQ?
I love the flexibility and lifestyle being an OM affords. I love knowing that I have helped many people in the local area realise their dreams like I have, whether it's buying their first home or buying their dream home!
3. You have a passion and vitality for your business, what are your top 3 success tips for a new BOQ Owner Manager?
Always surround yourself with good staff
The customer is always #1
Have a good customer referral network
4. What has been your greatest challenge and greatest achievement during your tenure as an Owner Manager?
My greatest challenge has been starting up a business from scratch, and greatest achievement is keeping my customers happy over a 15 year period.
5. What is your favourite business quote?
The only place where success comes before work is in the dictionary.
6. Describe what the future looks like for you?
Extend my agreement for another 5 years and see what the future holds from there.
"Congratulations Tony on your achievement and we wish you continued success." – Glen Goldspink
Learn more about BOQ Franchise opportunities.