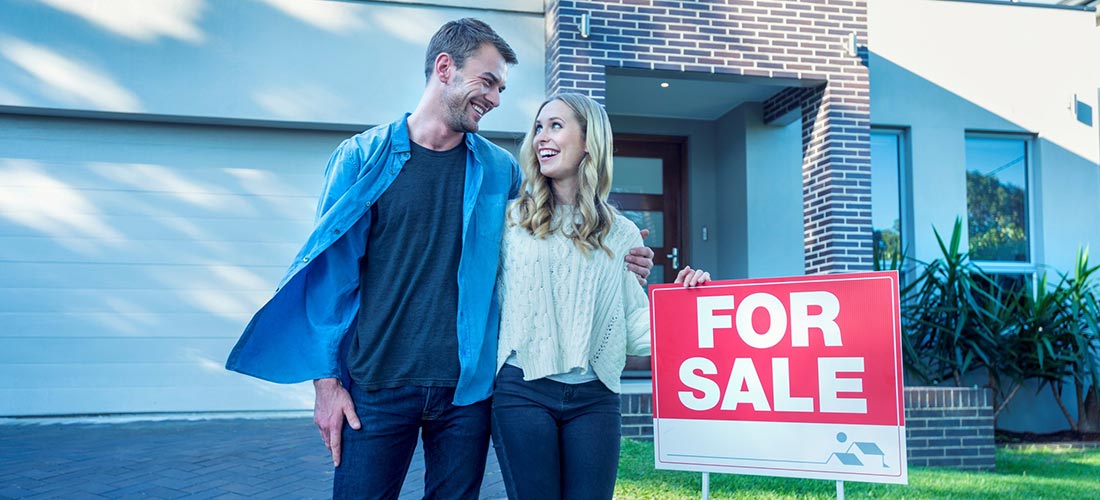 What To Look For When Buying A House
Before the hammer drops and you sign on the dotted line, there are plenty of things you should have thought about before buying a home. From maintenance problems to noisy neighbours, the more thorough your checklist, the better prepared you'll be during the house hunting process,
Here's a little inspiration to help bolster your chances of success.
Inside house checks 101: What to look for
When walking around an open home, it's easy to get distracted by the pleasantries and appearance of well-dressed rooms. However, it's important to remember that homeowners will have made a special effort to make their living spaces appear as nice as possible. During this effort, issues that would otherwise be present may be harder to spot.
Here are some of the most important things to be on the lookout for when house hunting.
Damp
An estimated 26.1 per cent of all Australian homes have a problem with dampness, according to the Medical Journal of Australia. Damp can appear as stains on walls and ceilings, mould behind cabinets or even as musty smells. When walking around an open home, look for these signs and if present, ask the owner if it's a regular occurrence or if it's something that can easily be fixed.
Faulty electrics
Flickering lights, chewed wires and odd odours are all signs of faulty electrics. If not identified at the time of inspection, you can end up paying thousands in repairs. Be on the lookout for these when wondering the home.
As well as the aforementioned, also look for any signs of rotting, repainting jobs and leaks.
Take your checklist outside
As well as the inside, the outside of the property is just as important to assess. Such things to look for when inspecting the property include:
Noisy neighbours
While there's nothing wrong with having a fun and social time, it's important that your potential neighbours don't take things too far. Ask the current house owners if there have ever been problems with those living either side.
The surrounding land
When walking around the property, it's important to ask if there are any rocks or trees that impede the boundary as this can impact potential extension plans. If extending is in your sights, check that the building complies with the requirements of the local council.
Buyers should also check for insulation, Wi-Fi coverage and inspect the guttering when looking outside.
Here at BOQ, our home loans offers great financial support for first-time buyers. With rates and payment plans to suit everyone, why not pop into your local branch to find out how we can help you?