Get in the know with comprehensive property and suburb insights
Whether you're a first home buyer, a seasoned investor or maybe just a little curious, BOQ can put detailed property and suburb reports at your fingertips in minutes. Request a free report including property information or suburb facts and receive your insights today.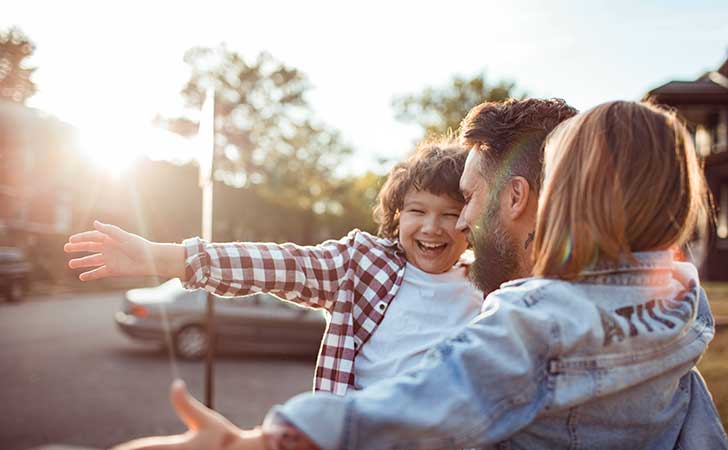 Property Report
Enter an address into our search tool, tell us a little more about yourself and we'll send you property information including:
Important details and insights about the property, from the year it was built to the number of bedrooms
Price estimates based on sales of similar properties in the area and property insights on rental prices
Insights to the suburb where the property is located including recent sales, average days on market, median sales price and vendor discounts

Suburb report
Enter the suburb name into our search, tell us a bit about yourself and you'll receive an email with a report on the suburb including:
Information on the median prices, including the latest sales as well as the recent changes in prices and indicative gross rental yields,
An overview of the demographics of your chosen suburb, including population, split of owners to renters, average length of ownership and a suburb map
Relevant market data on the number of dwellings, listings and sales in the surrounding area, as well as median days in market and vendor discounts

You can request a maximum of 5 property reports per month and 10 suburb reports in total. If you need additional reports to support your property search, please visit your local BOQ branch. Our experienced home lenders will be happy to talk to you about how we can help you achieve your home buying goals and provide you with further Property and Suburb reports free of charge.