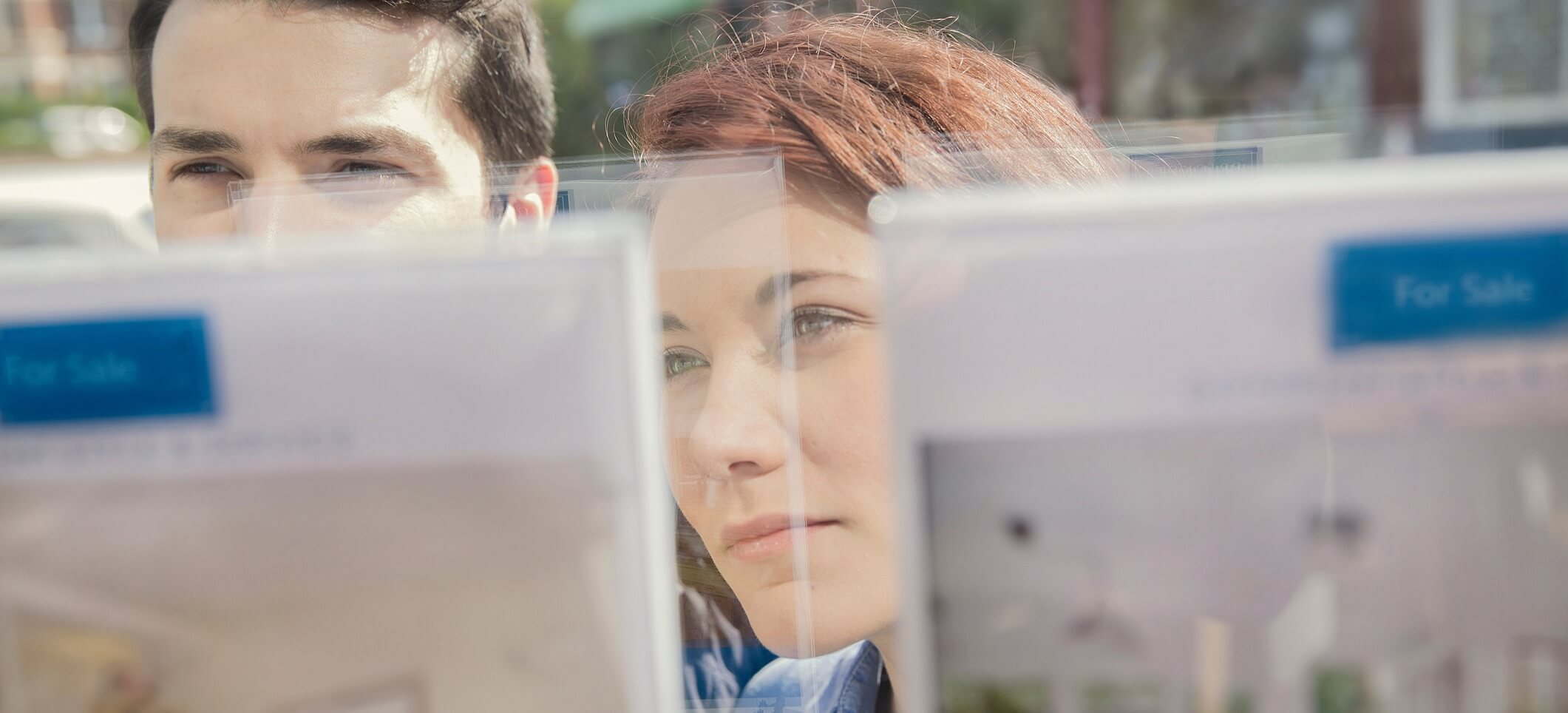 Are You Ready To Buy Your First Home?
How do you know if you're ready to buy your first home? Here are five questions to help you decide!
Whether you're fresh out of university or have been renting properties for many years, you may be considering making your first home purchase this year.
However, before you dive into the property market, there are a few questions you should ask yourself first, to ensure this major life decision is occurring at the right time.
Have you saved enough for a deposit?
The first obstacle in buying a new home is saving up the capital to pay a home loan deposit. Most mortgage providers require a small percentage of the house price to be paid before approving any home loans.
While saving up tens of thousands of dollars may be difficult, knowing you can budget your cash is a good sign you'll be able to easily cope with the mortgage repayments and other housing expenses that may arise.
It is also important to factor a number of other costs into your savings, as property tax, home and contents insurance and furnishing are likely to account for a substantial chunk of your nest egg.
Do you have a stable income?
Sticking with finances, if you come into a lump-sum of money and decide to splash out on a house, you could be setting yourself up for financial hardship in the future.
The purchase price on a property is not the overall cost of buying a home. Depending on the level of financing you require, a steady income will be required to take care of any loan repayments into the future. Additionally, all homes will require maintenance and repair after some time.
Without a stable income, any major repairs could create a significant financial burden so it's best to ensure money will roll in each month to cover any unexpected costs.
Are you ready to settle down?
Individuals with itchy feet may want to steer clear of buying a home. Purchasing a home is a long-term commitment, typically tying people to one spot for many years.
If you think you'd prefer to travel the world or might want to take a job in another city or state, the hassle of re-selling the home can be challenging. While you may love the property you are considering buying, this doesn't mean it will easily find a buyer in the future.
However, if you do have to unexpectedly pack up and leave, you can always consider forgoing the hassle of reselling and hold on to the property as an investment and renting it out for a little extra cash.
Have you done your research?
Before jumping into the property ownership game, it's worth doing some in depth research to find out if now is the best time to buy. The housing market is a volatile place, with prices and values constantly fluctuating so while you may be keen to make a purchase, it could be more profitable to rent for a while longer.
Additionally, when the market is positive, it's important to research the best areas to buy your first home. Certain suburbs have higher potential for growth than others, while some locations may be more suitable for your specific needs.
BOQ offers a number of sources of up-to-date information such the BOQ Property App, so once you figure out where and find a house you like you can download full RP Data reports for any residential property in Australia.
Also consider the distance to your friends, family and place of work. Depending on your preference, the remoteness of a house could be positive or a challenge!
Have you spoken to your bank?
Buying a new home is arguably the biggest financial commitment you will ever make. If you are considering a property purchase, it is recommended you speak to an expert or a financial planner regarding your personal banking situation.
Your local BOQ branch manager is also available to discuss your goals, let them know your plans and they can point you in the right direction. They will help you set up the relevant accounts to help you save for the initial cost of buying a home as well as drawing up a budget to cope with repayments and other expenses into the future.