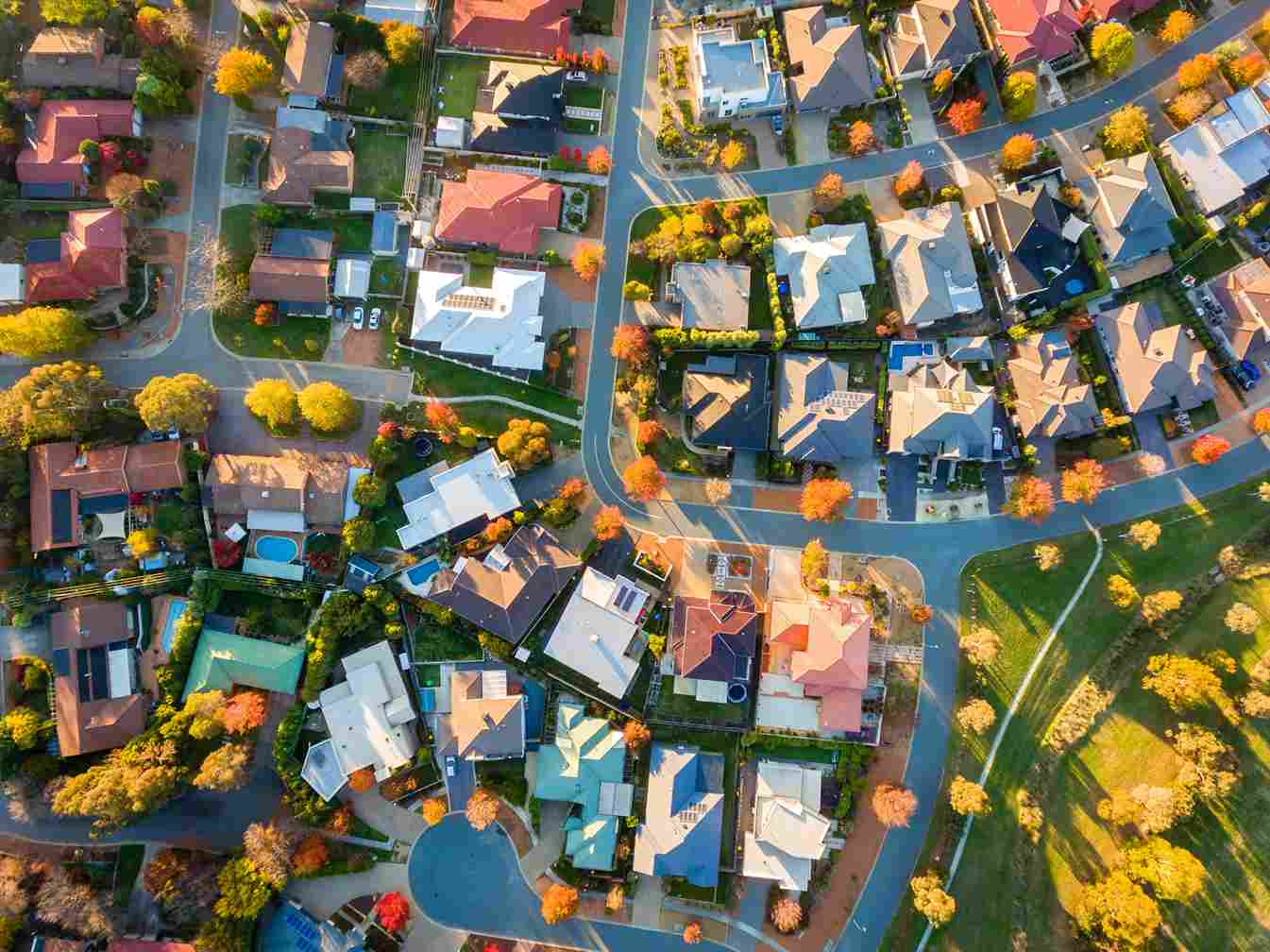 How To Save And Budget For Your First Home Deposit
So you've decided now is the right time and you're ready to embark on the adventure of owning your first home. Congratulations! You're in for an exciting (and rewarding) ride.
Your first mission is to save enough money for a home loan deposit. While this might sound overwhelming, learning how to budget your weekly finances will be excellent practice for when you'll have to manage regular mortgage repayments and other housing costs in the future.
Remember, you don't have to do this alone. The BOQ team has pooled together our best tips and tricks to help you successfully save and budget for your very first home deposit.
Tip 1: Calculate how much you'll need
The first thing you need to do, before you can even start saving and budgeting, is to set a savings goal. To do that you'll need to research property prices in your desired area, figure out how much you'll need to get the home that meets your needs and then estimate how much you hope to borrow.
When you make your estimation be sure to consider any additional expenses, fees and taxes that you might be on the hook for. Otherwise, you might find that your estimate falls short of what you really need.
Once you've got that number nailed down, you can estimate how much your home loan provider will require as a home deposit. Generally, banks and financial institutions will need a deposit of around 20% of the total home loan, but this can vary depending on the lender and if you are required to pay Lenders Mortgage Insurance (LMI).
Tip 2: Set yourself a budget
Now you've got a number in sight. It's time to start saving to reach it! And the first thing to do is to set your budget.
Controlling your expenses can feel uncomfortable at first, but if you keep focused on that end goal of owning your own home, the sacrifices will be well worth it. Record your income and everything you spend money on over the course of a month (our Budget Planner can make this easy for you). Make sure you keep track of all the little things that might not seem like a big deal or a big expense (like that second cup of coffee or takeaway after work). The little things can add up quickly.
Once you've taken a closer look at your spending patterns, you can identify where you can make some cuts. Could you make your morning coffee at home? Could you lose the gym membership and take up running?
Identify these potential savings, set your budget and do your best to stick to it.
Tip 3: Organise an automatic transfer
One great way to make sure your savings take priority over other discretionary spending is to pay it first. Find a high-interest savings account or term deposit and set up an automatic transfer after every payday so you can 'set and forget'.
Tip 4: Manage your debt
Your personal loans, credit cards and other debt could be costing you a significant amount in interest. Look at consolidating your debt to regain control. If you can, make extra repayments to pay off your debt sooner.
Tip 5: Consider financial assistance
There are a range of government initiatives available that can help you to obtain your first home deposit sooner. Under the First Home Loan Deposit Scheme (FHLDS) for example, Participating Lenders can allow up to 15% of a first home buyer's loan to be guaranteed by the National Housing Finance and Investment Corporation (NHFIC). That means you may only need 5% home deposit (and won't need to purchase LMI either).
The First Home Super Saver (FHSS) scheme is another initiative to consider. It allows you to save money for your first home inside your superannuation fund. The result is that you can save more quickly. Make sure you check your eligibility and the terms and conditions thoroughly.
Other handy ways to save money
● Transfer any tax returns or work bonuses directly into your savings account.
● Cut down on daily food and drink purchases by taking your own lunch and snacks, or coffee in a Thermos.
● Where possible, ride your bike or walk instead of driving or paying for a rideshare service.
● Always take a shopping list with you to the supermarket to cut down on unnecessary purchases.
● Meal prep and cook in bulk to save both time and money.
● Hold off on new purchases during this saving period and instead opt for second-hand or keep items on a wish list.
● Consider your current living situation – could you move into a more affordable rental while saving to buy your own home?
If you'd like advice on getting started with a new home loan, why not pop into your local BOQ branch and chat with one of our lending experts today? They're always happy to help!