You can now access any additional repayments that you have made onto your Business Term Loan with the convenience of online redraw.
Minimum redraw amount is $100.

When you redraw additional repayments the money needs to be used for the same business purpose as the loan.
Redraw is not available for Self Managed Super Funds, Fixed Rate Business Term Loans, Business Term Loans for construction, or expired Business Term Loans.

For more information, please refer to the Electronic Banking Terms and Conditions and Facility General Conditions.

You might also be interested in:
Our low fee business bank account
Manage your transactions with ease - all for a low monthly fee.
Free branch, ATM and cheque deposits

Free Direct Debits and Direct Credits

Easy account access through ATM/EFTPOS, Internet and Mobile Banking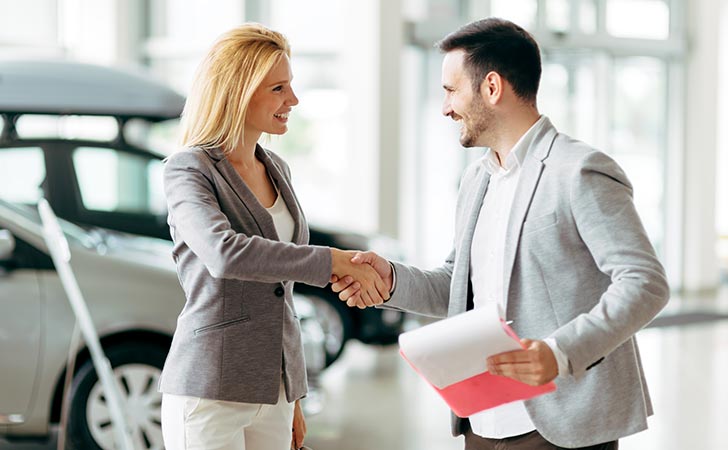 Finance your equipment without tying up your cashflow
Whether you want to lease your equipment, salary package your vehicle or you're looking for a short-term finance solution to grow your business, we can help with a full suite of funding options.
Spread your repayments over the life of the equipment

No capital outlay

Structure repayments to suit your cash flow