Why choose our Floorplan Finance?
We understand that raising and managing capital to finance inventory is an ongoing challenge for dealerships. Our floorplan finance is tailored to your needs and designed to help you grow your business.
About Floorplan Finance
Our wholesale funding service offers dealerships a way to access funding to purchase inventory. We offer competitive rates and use sound policies and procedures which are designed to increase the efficiency and profitability of your dealership.
Features of Floorplan Finance
A simple, self-service online system to manage your payments and inventory
New and used asset bailment
Personalised service - your Relationship Manager will take the time to understand your business and tailor your floorplan solution to you
Competitive and tailored rates
As you grow, your needs will change. We anticipate this and regularly touch base with you to review and evaluate your dealerships requirements.
Interest free period options
Deferred payment plan options for government departments and approved leasing companies
Detailed reports to give you the knowledge you need to manage your inventory and funding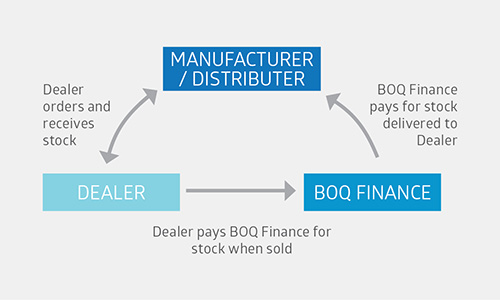 Ready to apply?
Whether you're ready to apply or you'd like to know more, one of our business specialists will be happy to help and provide more information.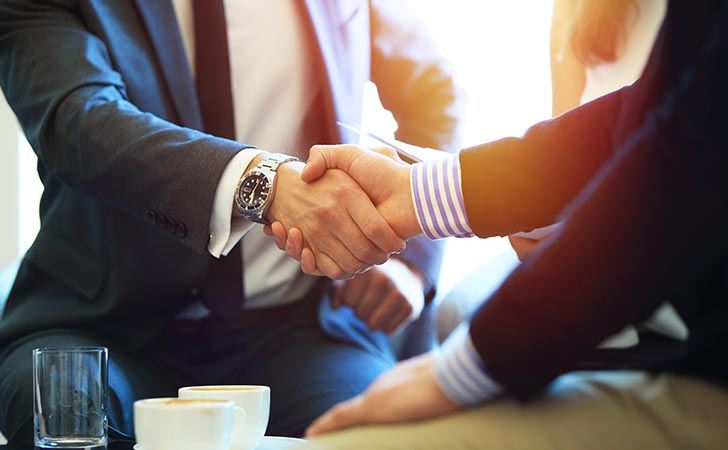 Maximise your import and export potential
From traditional trade products to tailored finance solutions, BOQ offers a range of trade finance solutions for your import and export business.
Manage payment and foreign exchange risk

Finance imports and exports

Establish a foreign currency account