At a glance
100 %
Finance is available
1-5 Years
Hire purchase term
$ 20,000
Minimum loan amount
About our Commercial Hire Purchase
Obtain the business equipment and car you need through a hire purchase loan, where you pay hire charges over a fixed period.
Benefits and features
Under a commercial hire purchase agreement, BOQ Equipment Finance Limited will take ownership of the equipment being financed, and hire it to you through regular repayments.
Once all your hire purchase payments have been made, ownership of the asset will be automatically transferred to your business.
Preserves working capital
Generally no additional security required for hire purchase - apart from the asset itself
Fixed rate financing allows you to budget for repayments
Flexible repayment options to suit your cash flow
GST is included in the amount financed
Taxation claims may be applicable, seek independent taxation advice to see whether you are eligible
Hire payment options
We understand that options are important for businesses.
Payment options
Equal Rentals is the standard form of calculation and provides for equal monthly rental instalments in advance or arrears
Seasonal Rentals cover many varied structures which can be designed so that rental instalments are payable at any nominated interval during the term to suit a client's particular needs or, more importantly, its cash flow
Balloon/Bulk Payments can be included at the end of your contract. You may then choose to re-hire the goods or pay this amount and take full possession and ownership of the goods
Escrow Agreement where interest only payments can be made to BOQ Equipment Finance Limited while the equipment is being installed/commissioned within the first 3-6 months
Fees to consider
There are some associated Government charges and costs, which vary from State to State, in addition to our fees and charges.
A full list of fees can be found in our Business Banking Guide to Fees and Charges below.
For important information on our Commercial Hire Purchase Loan, view our Terms and Conditions below.
Ready to apply?
Whether you're ready to apply or you'd like to know more, one of our business specialists will be happy to help and provide more information.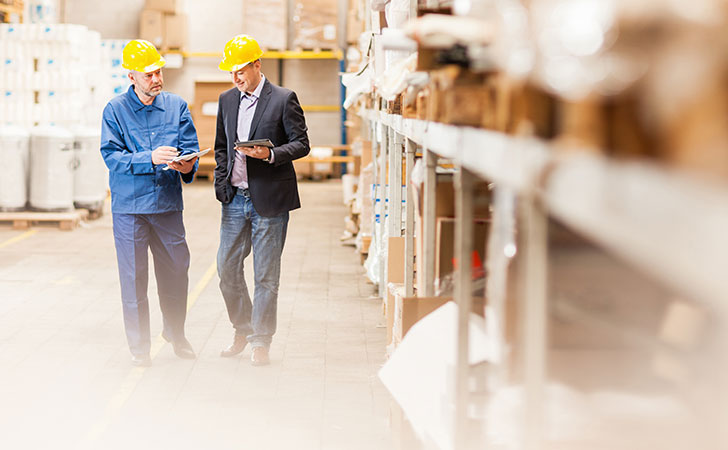 Get your business equipment without the upfront costs
Lease your business equipment by making regular repayments over a fixed term.
100% finance available

Finance lease term of 1-5 years

Fixed repayments over a set term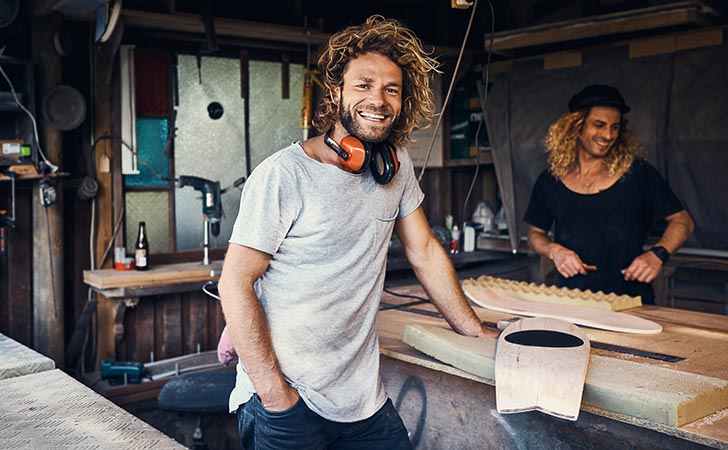 Save time with ongoing equipment finance
When you take out a revolving limit, you will have an approved credit limit for equipment finance over a set term.
Finance equipment over an agreed timeframe

No need to reapply whenever you purchase a new asset

Funds can be redrawn once repayments are made