When you join our team you'll be able to take advantage of some great employee benefits.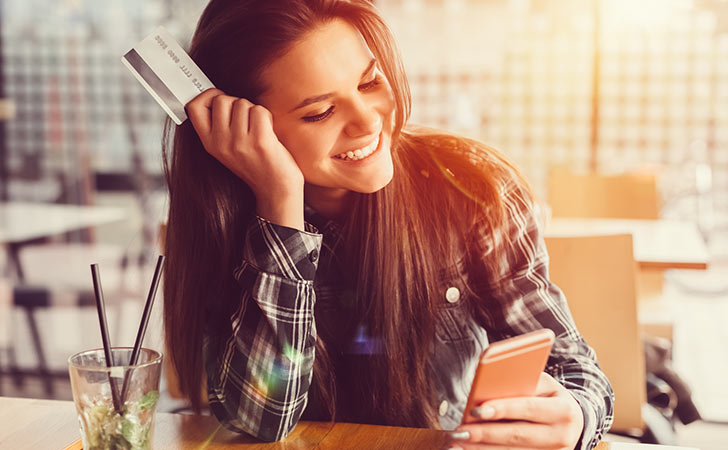 Discounted Banking Products and Services
Eligible employees have access to discounted home, car and insurance products, home and personal lending products and fee-free banking.
Salary Sacrifice Options
Employees can access salary packaging options including novated leases, superannuation and Airline memberships.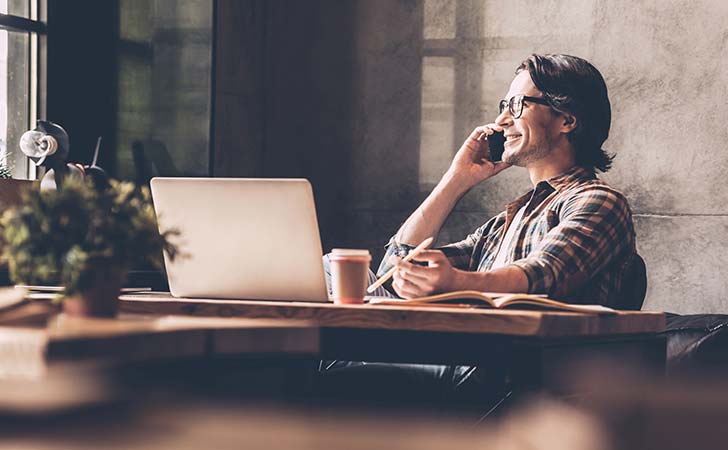 BOQ Share Purchase Plan
There is no better way to be part of a company than to own a share of it! Each year, eligible employees are invited to become shareholders by using pre-tax income to purchase up to $1,000 worth of shares per annum.
BOQ Superannuation Plan
We offer a competitive and contemporary default superannuation fund.
Parental Leave
Employees who are the primary carer of their child will receive 13 weeks paid parental and have the option to take the leave as half pay at 26 weeks leave. Employees who are the support carer are entitled to two weeks paid leave within the first month of the birth or adoption of their child.
Additional Leave
In addition to annual leave and personal/carers leave, employees can access additional leave. Options include: compassionate leave, volunteer leave, unpaid leave and purchased leave.
Career Break Leave
Unpaid career break leave is available between three and 12 months for employees to take time out or pursue professional development or personal interests.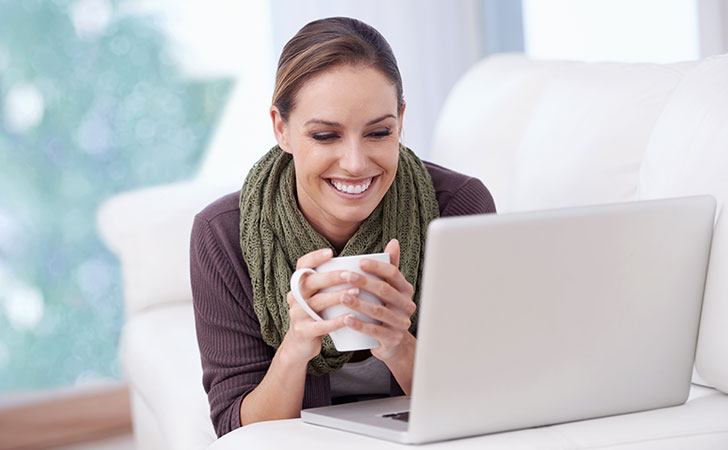 Flexible Working
We understand that juggling work and personal lives can sometimes be challenging - so If you need flexibility with your work hours or location you may be able to make an arrangement that suits you, BOQ and our customers.
BUPA Corporate Health Plan
At BOQ, we care about your health. That's why we have partnered with BUPA in providing a competitive Corporate Health Plan.

Gym Membership Deals
Access to a diverse range of discounted health programs, initiatives and gym memberships.
Employee Assistance Program
We offer a complimentary Employee Assistance Program (EAP) that can assist you in all aspects of life: physical, mental, social and financial.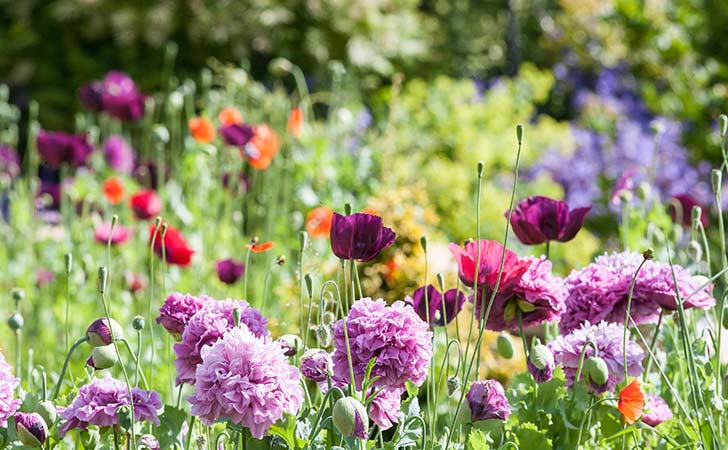 Domestic Support Leave
We offer paid and unpaid leave options and support with flexible working arrangements.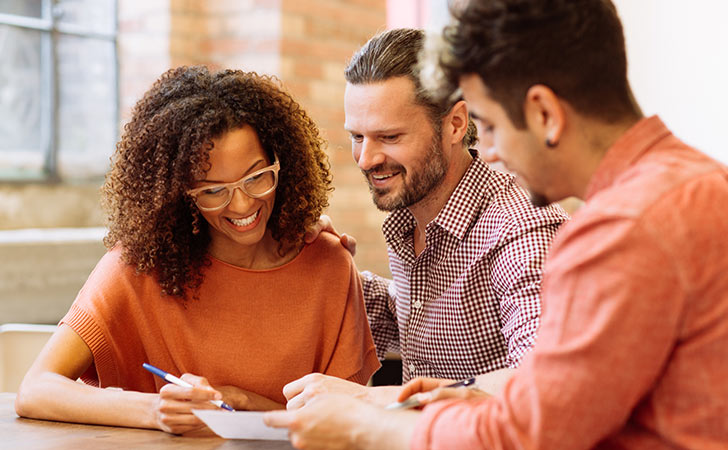 Diversity and Inclusion
We believe in diversity of thought and the power that different experiences, capabilities, insights and perspectives have in one workplace. Our BOQ Inclusion and Diversity program offers a range of opportunities for all employees.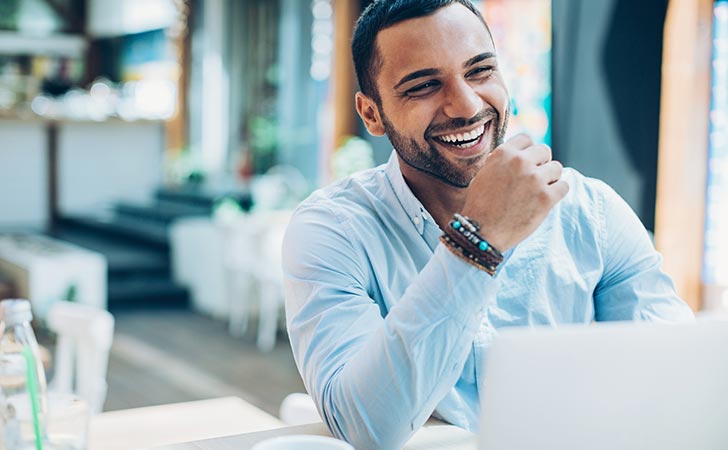 Career Trackers
We partner with Career Trackers, an organisation which provides opportunities to assist Aboriginal and Torres Strait Indigenous University students find internships in the Banking Industry.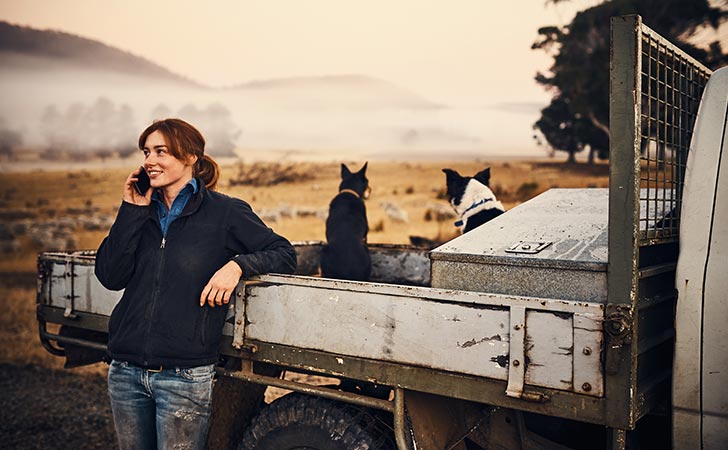 Sustainability
Our sustainability strategy outlines our commitment in building a sustainable future by taking action in the areas where we have the greatest impact.
Workplace Giving
Our community investment model is made up of our major partnerships, community sponsorships and range of programs including dollar matching and workplace giving programs.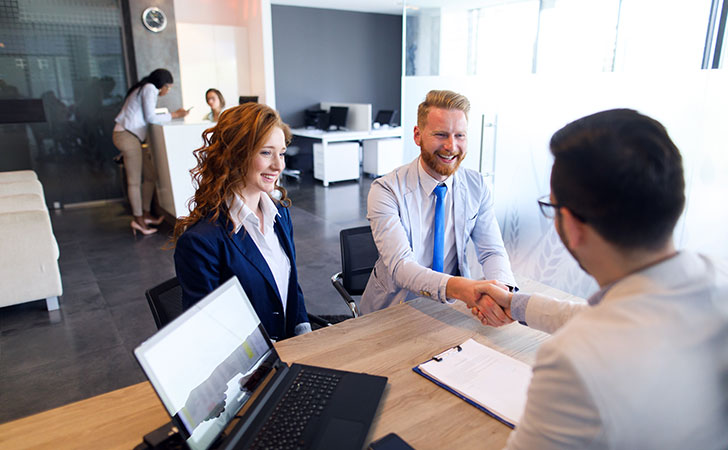 Prime Locations in Newstead, Sydney, Melbourne and Perth
We offer flexible working arrangements and leave options.