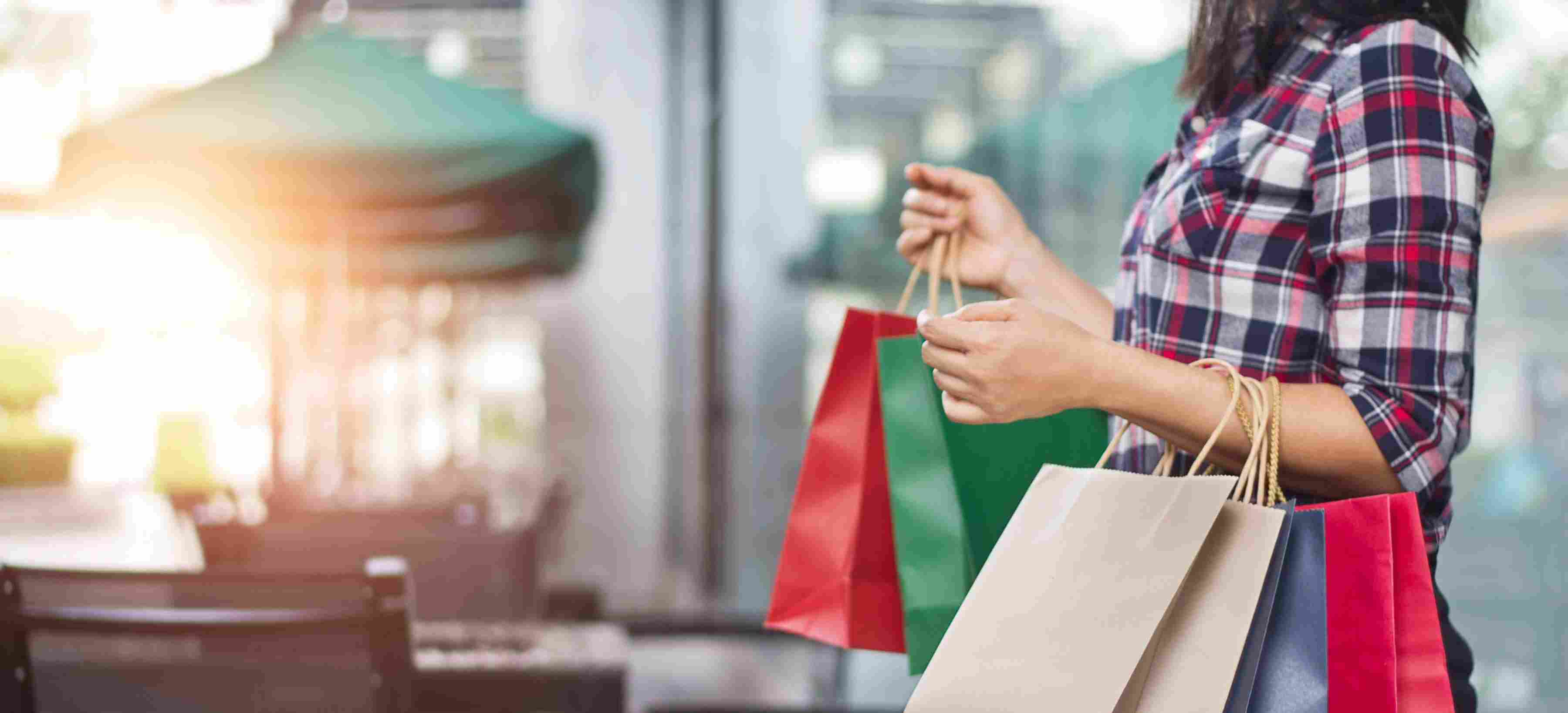 Clever Marketing Tactics To Be Aware Of This Christmas
December means one thing – Christmas Shopping! While you might be leaving things to the last minute, retailers have been planning for December all year long. With great planning also comes great marketing tactics, which, unfortunately for you, might mean those sales you see advertised aren't quite the deal you hoped for! Here are just a few things to look out for, to avoid being taken advantage of by those sneaky "sales" tactics this festive season:
Pre-sale price rises
This trick is one of the oldest in the book. Retailers subtly increase prices over the weeks or even months leading up to a sale, then advertise a large discount. However, the new price of each item is only barely under the original cost.
For example, an electronics item you are interested in might be subject to price rises amounting to 5% of the original price each week in the four weeks leading up to the sale. On sale day, the advertised discount is 25% - but because of the preceding price rises, you're only receiving a 5% discount overall.
Inflated discounts
Many retailers will advertise big storewide sales with verbiage like "up to 70% off everything in-store!" However, once you are shopping, you notice that most things are only marked down by 5% or 10%. Only a few (typically less intriguing, or low-demand items) are anywhere near 70% or even 50% off.
For example, you might find shoes that were already on the clearance shelf marked down an additional amount to meet the 70% promise - but they are likely to be odd sizes or colours, that didn't sell that their original price!
Fabricated "original" pricing
Some retailers go an extra step and claim the items they are selling have a much higher original retail value than they actually do. They can then discount the items by a massive percentage, making you feel like you have received an amazing deal.
For example, a men's watch might be marked as 80% off, from an "original price" of several thousand. In reality, the watch would never sell at such a price, and the inflated amount is only listed to make the "discounted" price of a few hundred seem palatable.
"Run out" clearances
Another old marketing tactic is to advertise items with the insinuation of limited inventory with no hope of restocking. It's a "Get it before it's gone!" approach that gets customers primed to buy in a hurry, worried that they'll miss their "only" chance.
For example, you might see a high-demand item listed as being part of a "run out" clearance sale, only to see it restocked promptly. If the item goes on sale later, you can end up feeling rather cheated.
Bait and switch
An item might be advertised with images and fine print that give a wrong perception of the item on sale. This can be deliberately confusing and leave you at a loss when the time comes to pay, with many consumers often opting to simply purchase the item for the higher price anyway.
For example, a gaming system might be advertised as being one price, with an image shown of a more deluxe package. The fine print makes it clear that the image and item on sale aren't the same – but who has time for fine print?
With knowledge of these common marketing practices, you're now ready to brave the holiday crowds and find the real deals on offer! Remember to use your BOQ Blue Visa or BOQ Platinum Visa Credit Cards to earn rewards on all of your Christmas shopping. And if you need help getting your finances in order, make sure you pop into your local BOQ branch and speak to one of our friendly staff members today!