Here's some hints and tips for preparing for your interview at BOQ.
Behaviour-based Interviews
We like this technique as it's based on the assumption that past behaviour is the best indicator of future behaviour. The ability to transfer skills learnt in one environment to another is really important! Here are some handy tips that will help you put your best foot forward: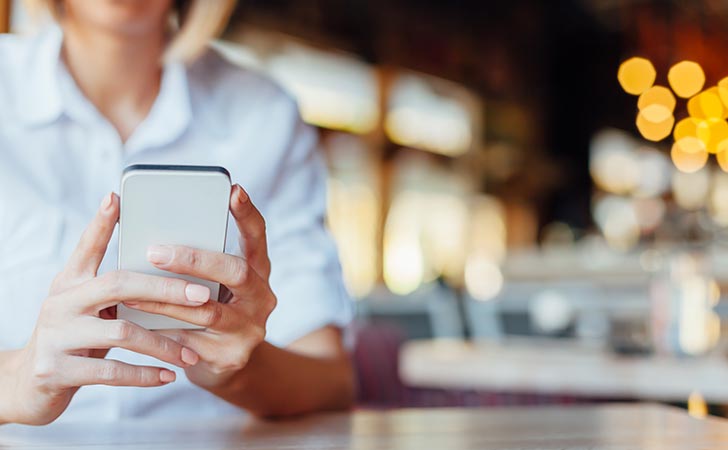 1. Prepare beforehand
Review the advertisement or job description for what competencies the role requires and make a list of your past experiences and successes. Prepare well thought out examples to showcase your talent and abilities.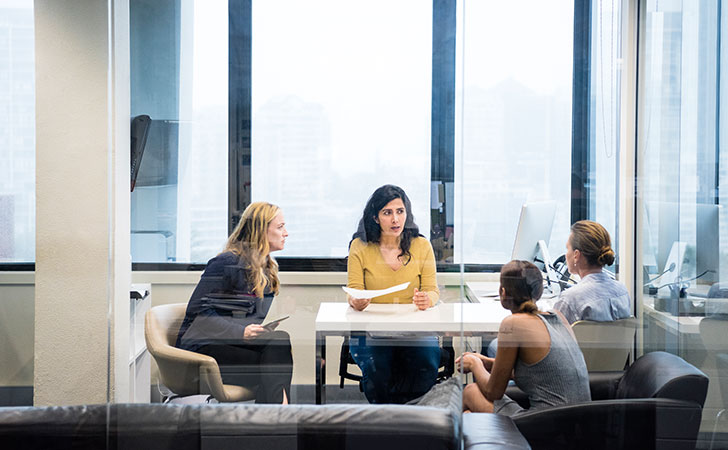 2. Follow the STAR technique
This is a useful strategy for behaviour-based questions as it will help you provide a thorough yet concise answer without getting side-tracked. Describe the situation in which the event took place, define the task you were asked to complete, explain the action you took and finally, outline the result of your actions. Be as specific as you can and focus on how your actions resulted in success for the company, no matter how big or small it was.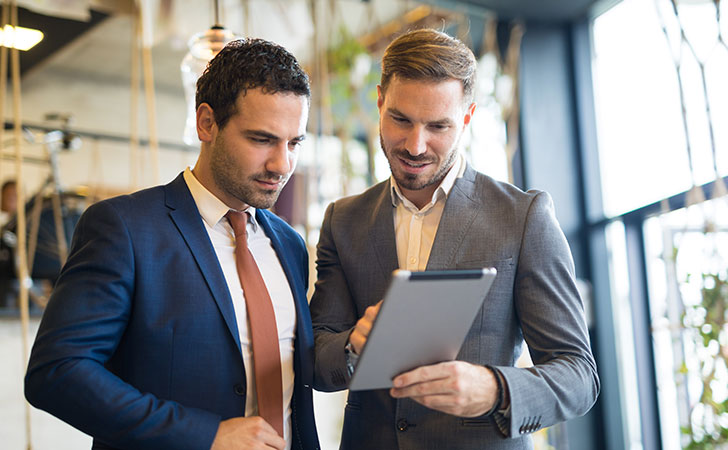 3. Take your time
Don't feel like you have to answer instantly - it's okay to take a moment to calm your nerves and gather your thoughts. Simply pause, take a breath or have a sip of water and think of the most relevant example to best answer the question.

Psychometric Testing
Depending on the role, you may be required to participate in psychometric testing as part of the recruitment process. This testing just gives us a great understanding of your numerical, verbal and inductive reasoning abilities. We use a third party company called SHL On Demand for this and the testing will be sent to you directly via email. The best way to prepare is to set yourself up in a nice quiet space with no distractions and utilise the practice questions available.
Recruitment Blog
The BOQ Recruitment Team is made up of six talent professionals with more than 40 years of experience between them – you can get to know them all better here. Keep an eye on our upcoming Recruitment Blog as we regularly post new content around interviewing tips and techniques, industry news, trending topics and exciting BOQ news. Feel free to engage directly with us and get involved in the conversation.