We're always looking for passionate and talented people to join our growing BOQ team!
Keep an eye on our Careers page to stay up to date with our vacancies so you don't miss out on applying for your dream job. Once your application has been received, one of our friendly Talent Partners will be in touch to get to know more about you and your career aspirations. Read about our current vacancies here.
Our recruitment process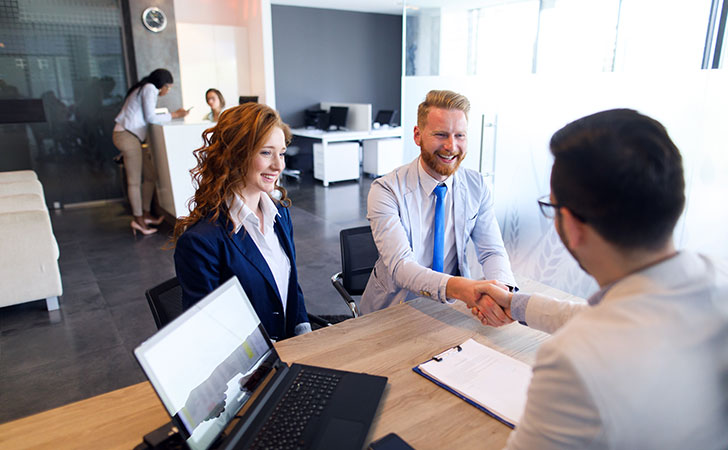 1. Face to face interview with the Hiring Manager
We use behaviour-based techniques for our interviews to allow you to showcase your skills and abilities through examples. The Hiring Manager will want to know what you have done, how you did it and how you might do it differently next time.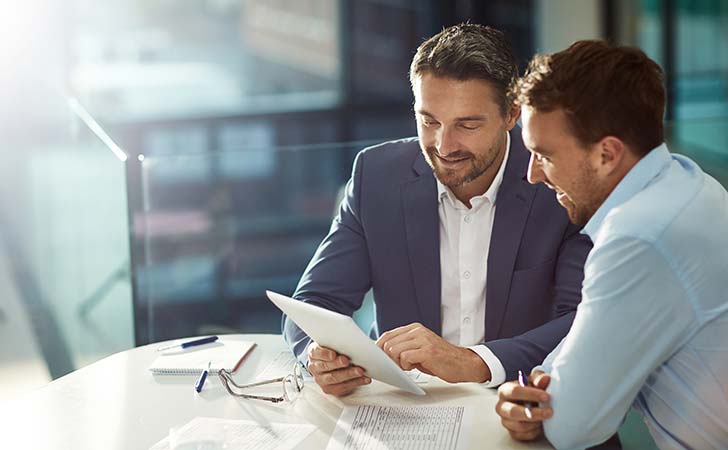 2. Second interview with a Senior Manager
A great opportunity to build on your first interview and highlight further information around your capabilities and accomplishments. Do you have some final questions you're keen to ask? This is your time to ask them! Don't forget to let your personality shine too – that's really important to us.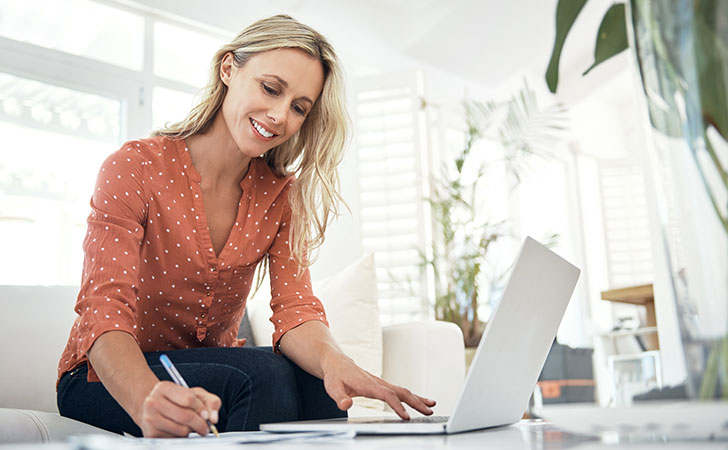 3. Reference checks
Your Talent Partner will now be in touch with you to complete two professional reference checks with your most recent direct managers. We use an online platform with a third party company called X-Ref for this, but we will talk you through the whole process when the time comes.

Some roles may require you to undergo psychometric testing and/or an ABA check. For interview hints and tips, click here.